Graphic art designs created to match your necklaces, shoes or special handbags.
I use your favorite colors to create looks that are beautiful but still uniquely you.
These works of art are going to boost your confidence and your sense of individuality.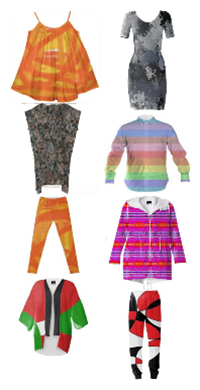 Coats
Dresses - Girls
Dresses - Women
Leggings & Sweats
Men's Shirts
Neckties
Art Patterns by Celeste Sheffey
I personally work on all the designs I create. I customize products for everyone—men, women, and children. Some of these items include:
Flip Flops
Leggings
Neck Ties
T-Shirts
Tote Bags
Cuff Links
Dresses
Onesies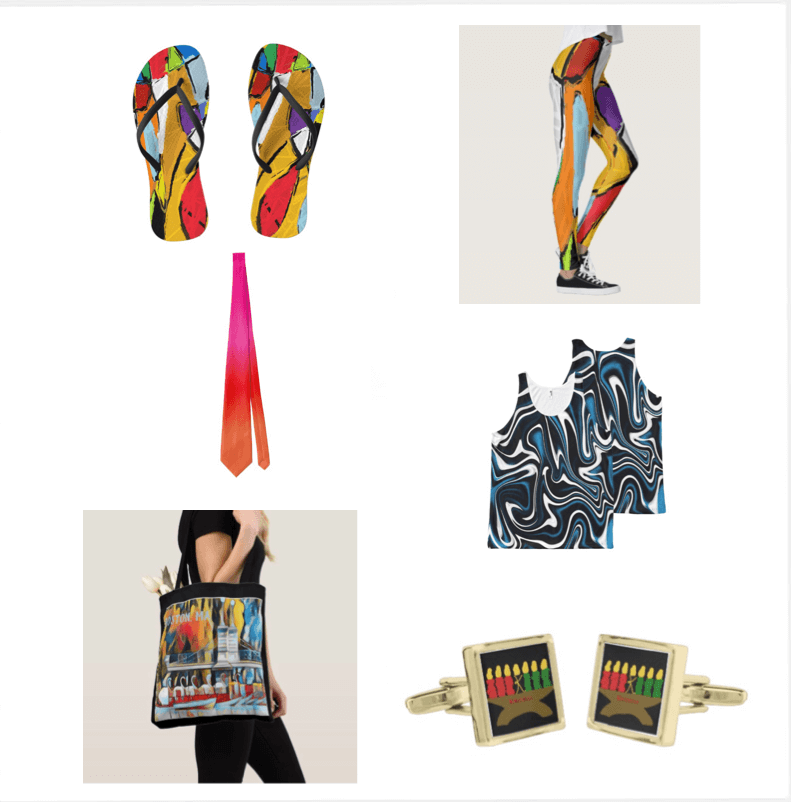 They can be made into matching sets for gifts. Get in touch with me to learn more.
Made From Quality Materials
It is very important for me to periodically order products from my different shops. This is to be sure that the fabrics are of excellent quality. I also enjoy buying 80% of my clothing directly from my Khoncepts on Artsadd shop. In here, there's no need to travel and wait in long lines.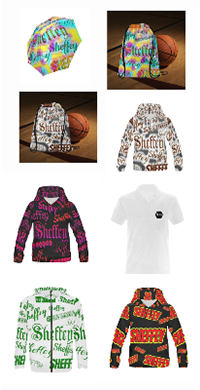 My Last Name is Sheffey! These templates can be modified using anyone's name. I used Sheffey because that's my name. Other names will be included within each seciton as they are created per special request.
In Constant Pursuit of My Passion
I love to create new patterns using my favorite colors and to match my accessories such as shoes and bags. This activity allows me to be in a constant creative state so that my skills are further enhanced or challenged. This helps me improve the kind of service I provide for my customers.
Contact me by sending your favorite color combinations.