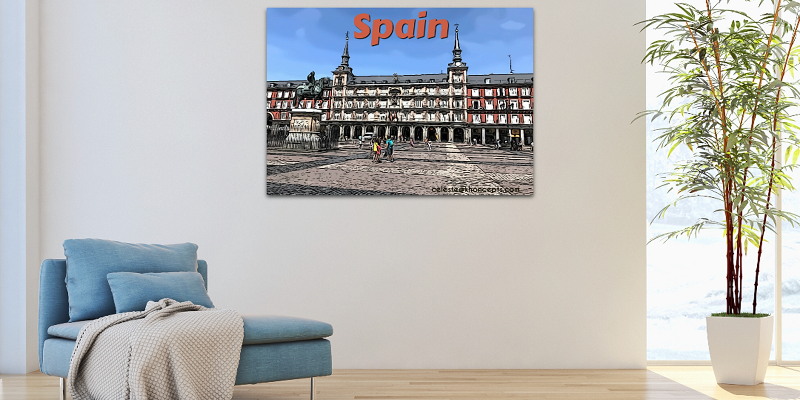 Get Personalized Designs for Your Home Décor
When you're looking for someone who can bring your home décor ideas to life, count on Celeste Sheffey of Khoncepts. I enjoy creating abstract prints and patterns to fit the color scheme you want for your living spaces.
I do all the searching for you, and create designs based on your ideas. I work on areas such as bathroom, kitchen, or any part of your house that needs décor. I work on furniture as well.
Just let me know what your favorite colors are and I will find décor that fits what you want. I can work with any color; if you love black, red, or green, there's no problem. Aside from this, I can design décor based on your favorite images.
Get in touch with me if you have questions or inquiries. I look forward to doing business with you soon!
Contact me by sending your favorite color combinations.