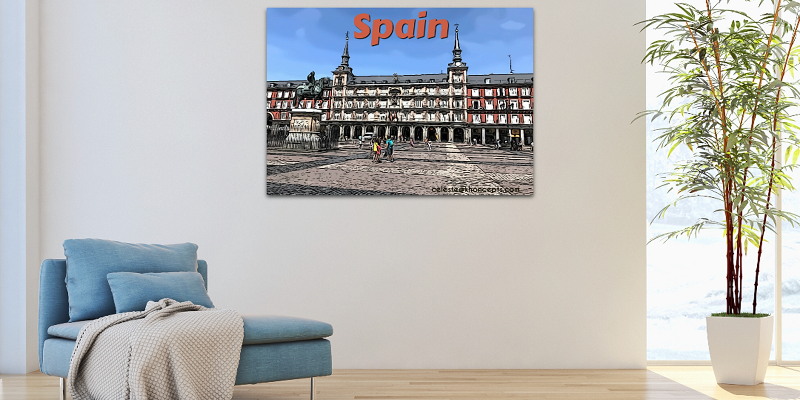 Get Personalized Designs for Your Home Décor
When you're looking for someone who can bring your home décor ideas to life, count on Celeste Sheffey of Khoncepts. Celeste enjoys creating abstract prints and patterns to fit the color scheme you want for your living spaces.
What Celeste Enjoys
Celeste does all of the searching for you, and create designs based on your ideas. she creates prints for your entire home especially bathrooms, bedrooms, or any part of your house that needs updated décor items. Celeste also has a stunning furniture collection in her Society6 shop.
Meeting Your Preferences
Just let her know what your favorite colors are and she will create décor patterns that fits what you want. She can work with any color; if you love black, red, or green, there's no problem. Aside from this, she can design décor based on your favorite photographic images.
Reach Out
Get in touch with her if you have questions or inquiries. She looks forward to doing business with you soon!