Khoncepts Happy Client Testimonials
|
October 8, 2019
|
Comments Off

on Khoncepts Happy Client Testimonials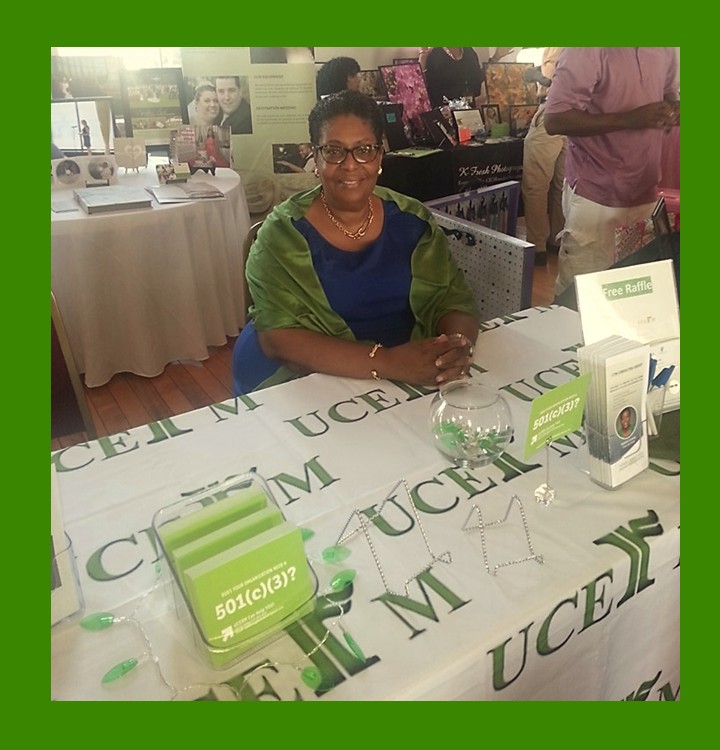 From Sister Sarah
Sister Sarah and her husband originally hired me to videotape all of their workshops and special church services. The transition from attending and videotaping events to creating online products was due to severe medical issues. Sister Sarah requested a customized business backdrop that, in this photo, was used as a table covering. Double-duty products are the best. Thankfully, Sister Sarah was pleased to provide a happy client testimonial.
Sarah's product comment:
From: Sarah
To: Celeste Sheffey
Sent: Monday, September 5, 2016 4:57 PM
Subject: Re: Wonderful photo Sarah of you and your table set-up
Hey Celeste, thank you! I give you permission to use my picture on your testimonial page. You can leave me in it. My table stood out from every table in the room…Thanks to you!
Sister Sarah

On Sep 5, 2016 2:45 PM, "A. Celeste of Khoncepts" <[email protected]> wrote:
With your permission, I'd love to show your beautiful face and UCERM table covering. But if you prefer I crop your image from the photo, I'll understand .
PS. I hope you had a lot of success at the event.
Unlimited Success Services LLC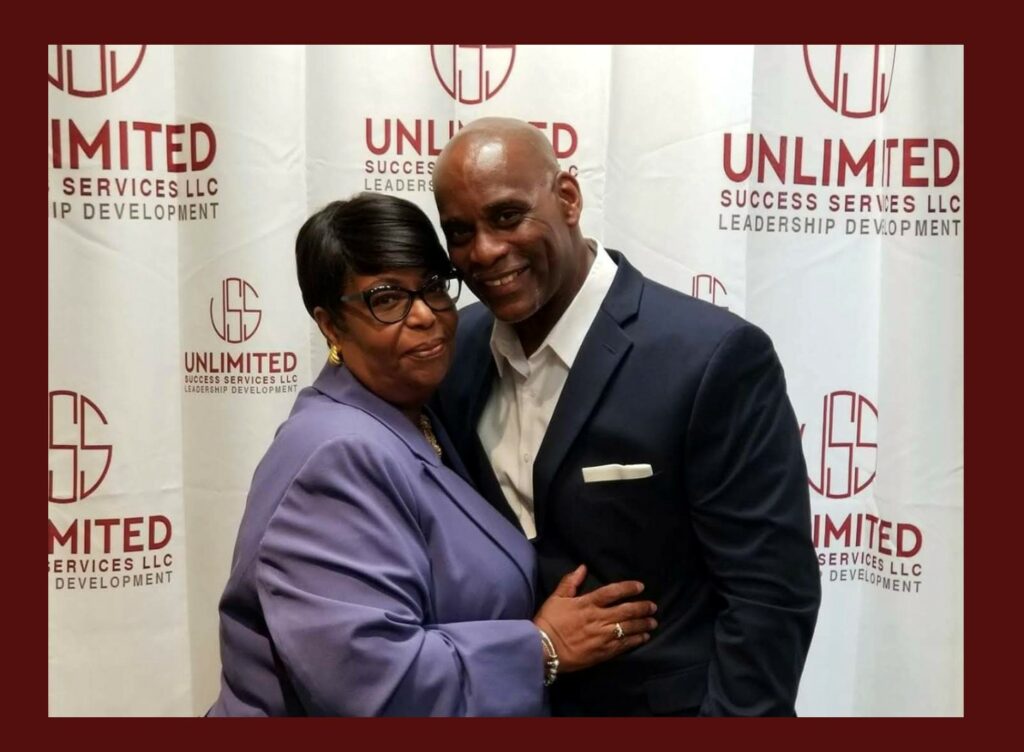 Sister Sarah expanded her business to include "working within the Nonprofit Sector, I have trained many faith and community-based leaders, coached nonprofit organizations to be approved by IRS for their Tax-exempt Status." She and her husband, Pastor Calvin standing in front of their new business background designed 9-2-18. They continue to be my biggest fans and are happy to provide happy client testimonials.
The Haute House Design Studio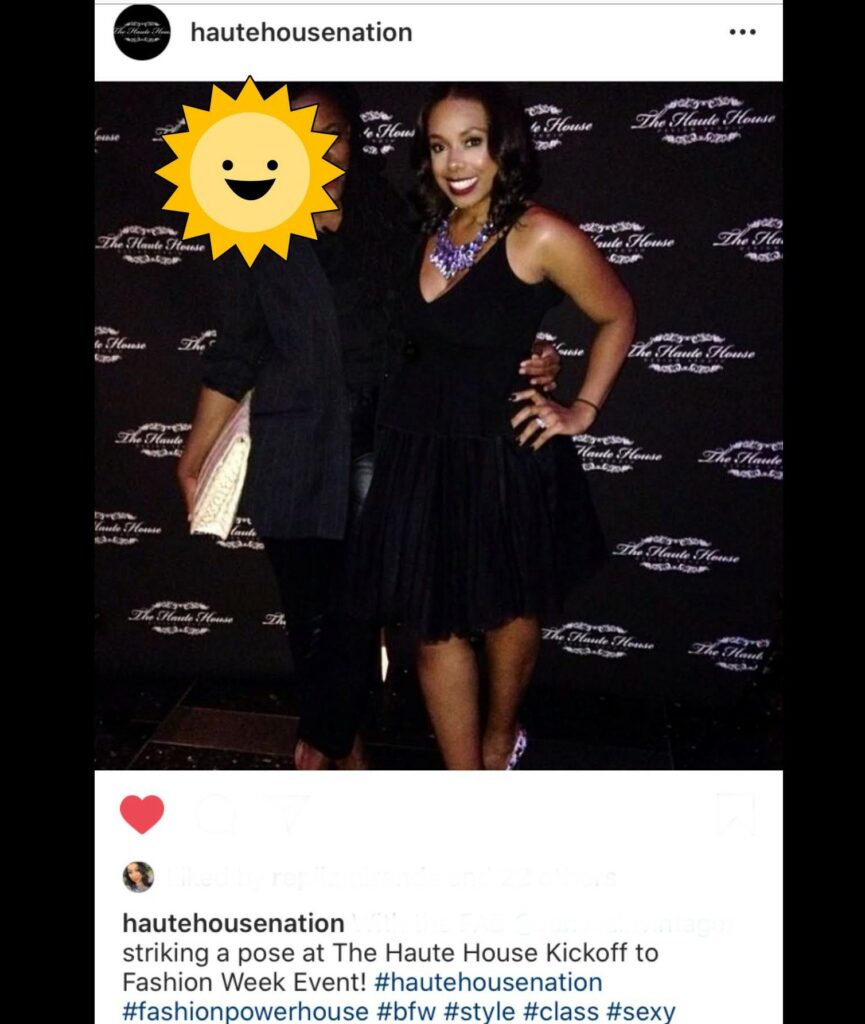 "Taneshia serves as a guide for fashion professionals looking to develop their professional fashion brand and businesses." Don't they look marvelous! I designed The Haute House Design Studio backdrop/shower curtain for her fashion events.
Customized Birthday Invitation
Customized event invitations keep your special occasion front of mind. It can be pinned to your calendar. You can tape it to your computer, or save it in your wallet. A customer spotted my Sheffey notecards template and asked me to create one for her daughter, Hannah. I adjusted my Sheffey template for the client to review them online. She happily liked and purchased 100 personalized Hannah notecards!
Visit my shops to see if there are items you would love to have.
Australia /Austria /Brazil /Bulgaria Canada /Denmark /Finland /France/Guadeloupe /Germany /Greece/Hungary /Ireland /Italy /Japan/Luxembourg /Mexico /Netherlands/New Zealand / Norway /Portugal/Romania / Spain /Sweden / Switzerland/Thailand /Turkey /United Kingdom