Blue and Green home decor inspired by the beach
|
June 8, 2020
|
Comments Off

on Blue and Green home decor inspired by the beach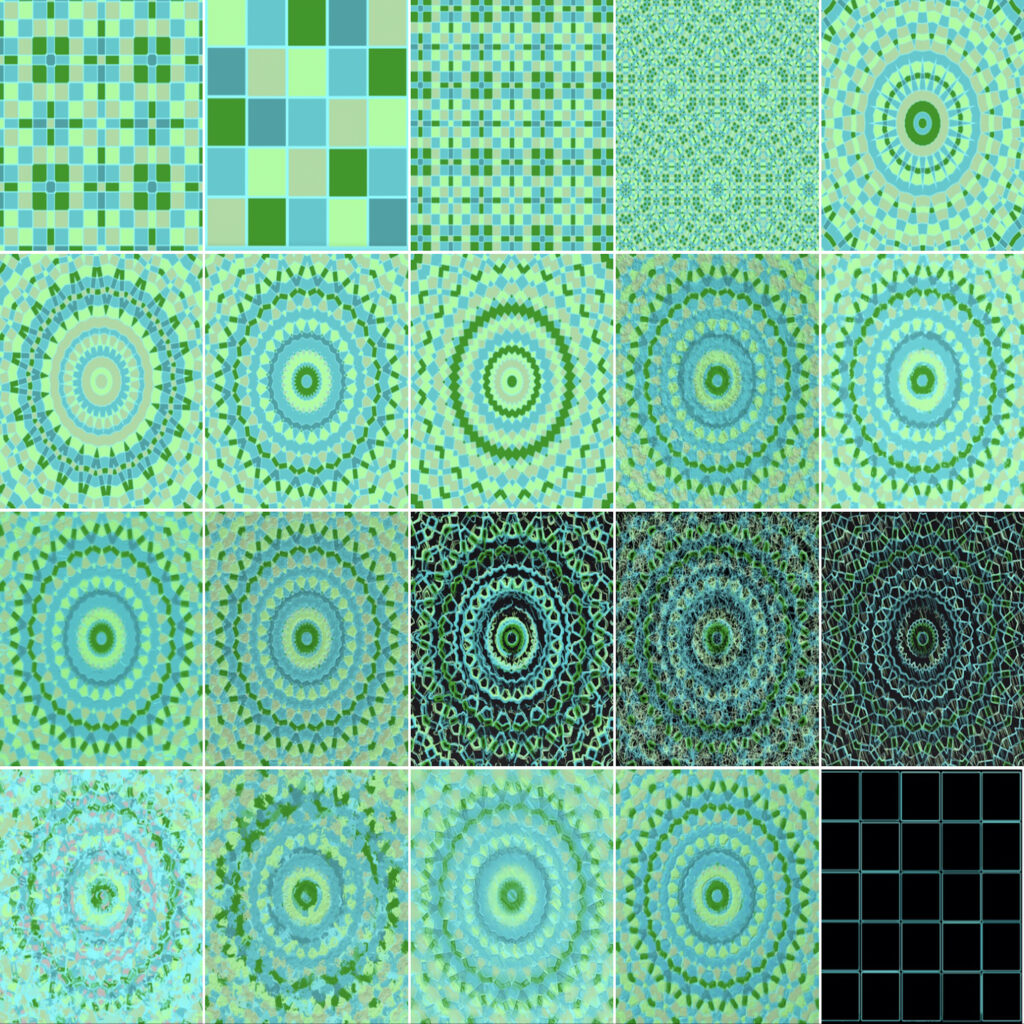 Bringing the beach into your home or office
Abstract inspired Blue and Green beach inspired designed home decor were all inspired by visiting many beautiful beaches. Locales were mainly in the Caribbean, Central America and Mexico via cruise ships.
Popular with my Zazzle shop customers are Home Decor of throw pillows, wall clocks and shower curtain patterns. It's wonderful as they're my favorite home decor to design.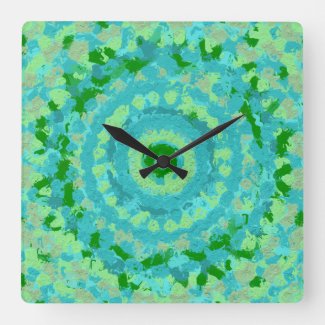 Complementary solid colors made the Beachy Blue and Green product category
Creating patterns is fun and relaxing for me. Separating the exact ocean inspired matching solid colors is happiness for my customers.
The first Beachy Blue and Green Squares checkers pattern was inspired by the ocean colors of the Caribbean and Mexico.
Listed below are the names I created for the solid colors. Adding solid colors with the patterns, hopefully provides a great experience for customers looking to mix and match home decor items within my shop categories.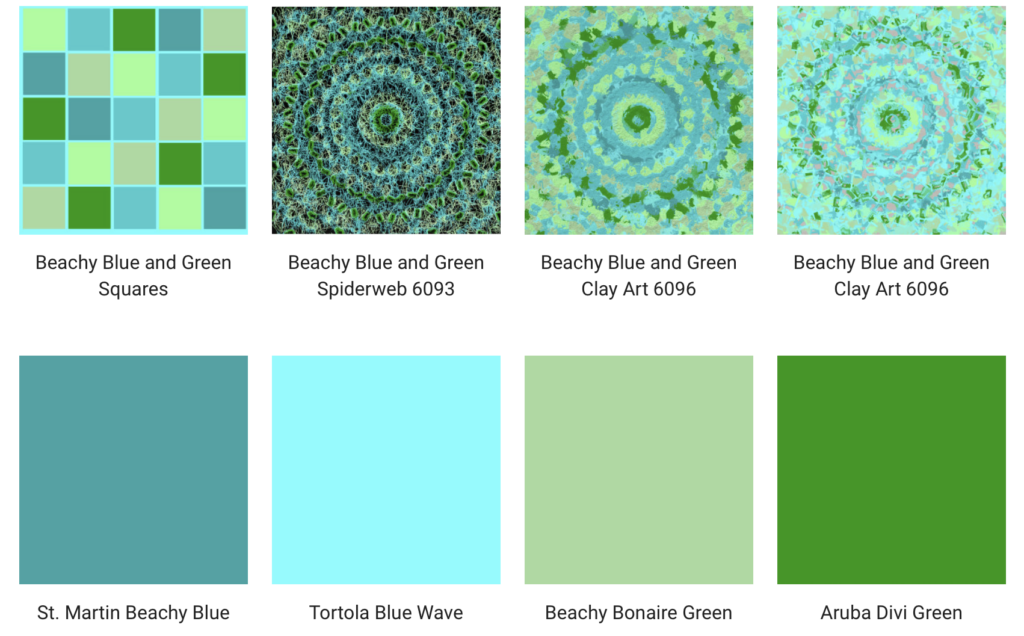 Pattern names and the location for each
Aruba Divi Green – Divi divi trees are so amazing. I wrote a blog post about my third visit there by cruise ship.
Bay Beach Green – Wonderful visits to Horseshoe Bay Beach, Bermuda. I chose to just call it Bay Beach green.
Beachy Bonaire Green – Enjoyed cruising to Bonaire in January 2020
Bonaire Blue – A second great cruise port visit was in February 2020
Tortola Blue Wave – Hired a private tour guide to take photos of the island in November 2019 via cruise ship
Deciding names for the colors and patterns is itself, a separate creative process. 🙂 My rule of thumb is using the location or occasion to give significance to the product.
Society6 is my other home decor shop
Recently added to my Society6 shop is this beautiful duvet.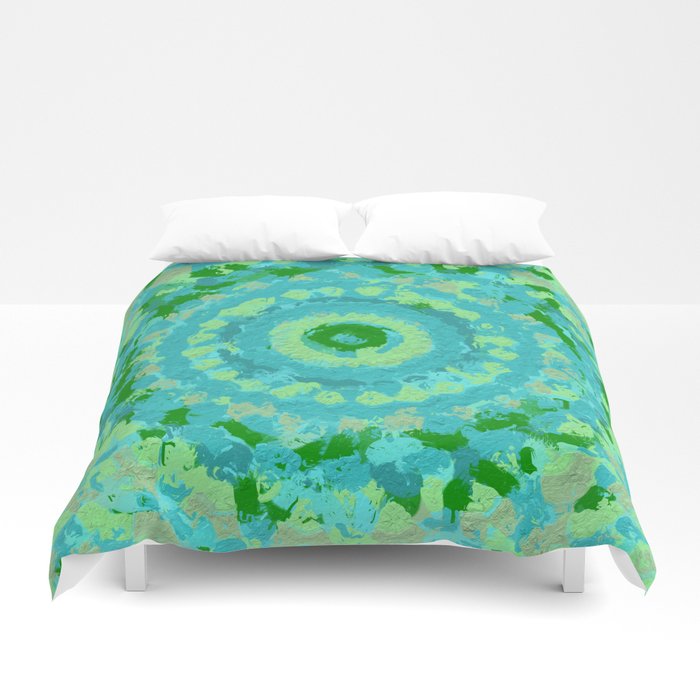 I doodled around and created twenty patterns shown above. I've added four to the shop. Sixteen more to add over the next few months.
Would you like to have home decor based on a favorite photo? Feel free to email it and let's see what we can do.