Hot Pink Flowers Stock Photography – Picfair
|
March 22, 2020
|
Comments Off

on Hot Pink Flowers Stock Photography – Picfair
I recently took a 21 day cruise from San Francisco, Ca to New York City. The last port of call was in Curacao. Visiting Curacao has been a dream of mine since 2012. It was thrill to finally visit and tour this wonderful Caribbean island. I took hundreds of photos including the beaches and these beautiful hot pink flowers against a yellow wall.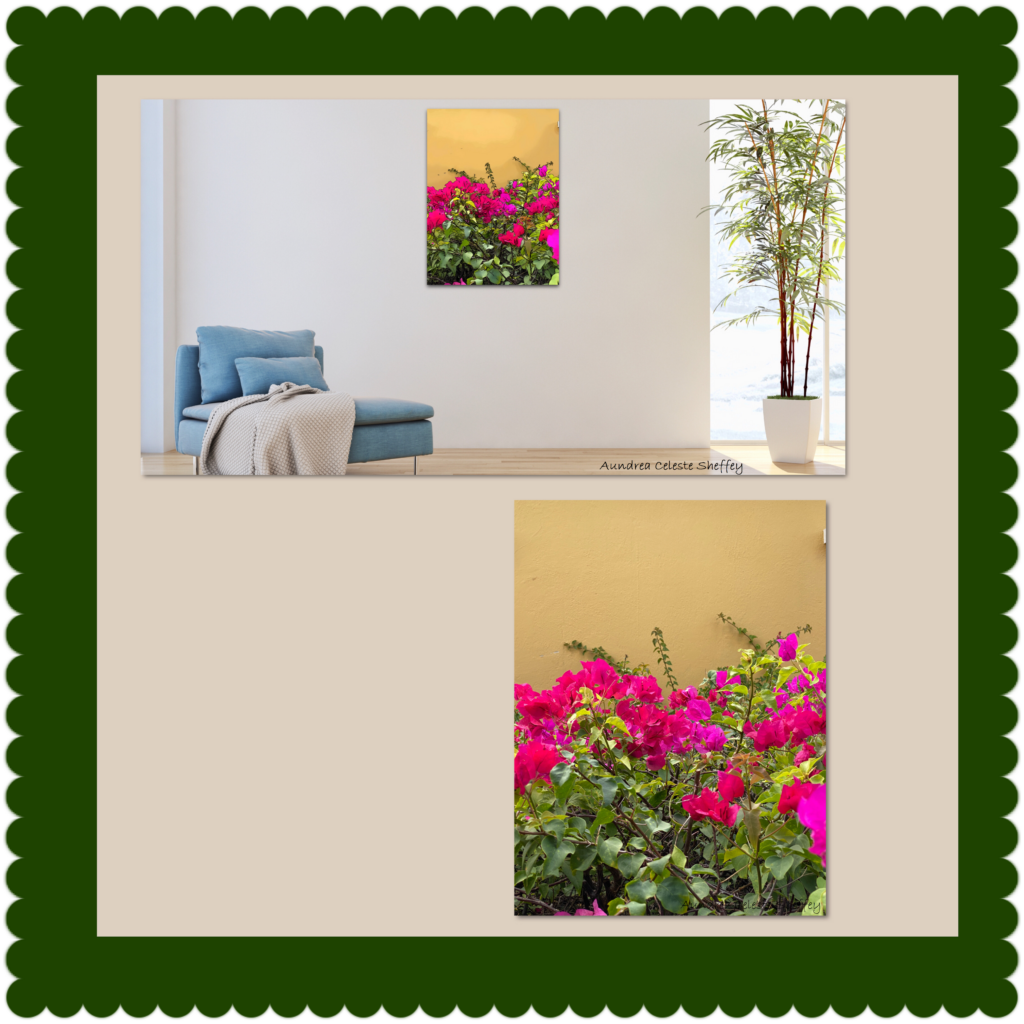 Submitting images for stock photography
I rarely submit photos to stock agencies due to fear of rejection. I added an artistic comic art filter to these hot pink flowers for a bit of drama and decided to give it a try and upload it.
So imagine how exciting it was receiving an email that my pink floral image was accepted by Picfair. my photo agency.
My bright pink flowers photo can be purchased under Picfair's Commercial License agreement.