Travel Tuesday – Norwegian Gem cruise port tour in Guatemala
|
March 31, 2020
|
Comments Off

on Travel Tuesday – Norwegian Gem cruise port tour in Guatemala
I decided to celebrate my 65th birthday in a BIG WAY by taking a back to back cruise! The first part of the cruise was 20 days ending in San Francisco, CA. The second part was a 21 day cruise from San Francisco back to New York City.
The best things ever about doing a back to back cruise is not flying back home and taking journal notes on first leg and choosing what to do on the return.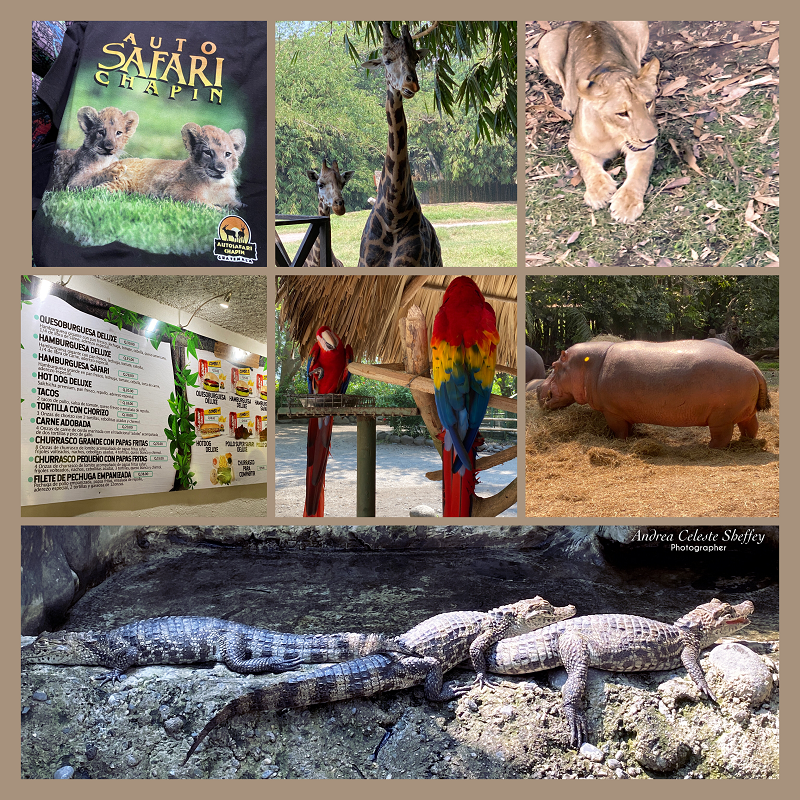 February 1, 2020, on the return cruise, we pulled into Puerto Quetzal, Guatemala for the day. Norwegian Cruise Lines ( NCL ) arranges tours based on levels 1 to 3, easy to hard. I signed up for the 4 1/2 hour Auto Safari Chapin bus tour. It was mainly sitting on the bus. I can imagine doing the tour sitting in a car, up close and personal with the ability to roll down the windows.
Due to health reasons, I have to chose the easy, less walking type of tours. I was expecting an open air jeep. It was a somewhat happy surprise that the auto tour was done while riding the air conditioned tour bus through the park in 80 degree heat. The ride lasted about 40 minutes traveling through the gated part of the compound. Afterward we parked in the lot for us to get off to tour the walk through part of the zoo.
The walking part of the park was enjoyable. They also had restrooms, a snack cafe with plenty of seating and a storefront hut selling souvenirs such as the T-Shirt I purchased shown above.
All in all, I enjoyed the bus ride to the park, the bus tour of the park, the walking part of the park and the ride back to the port.