Stock Photo Sunday – when the model is me – Iceland!
|
May 31, 2020
|
Comments Off

on Stock Photo Sunday – when the model is me – Iceland!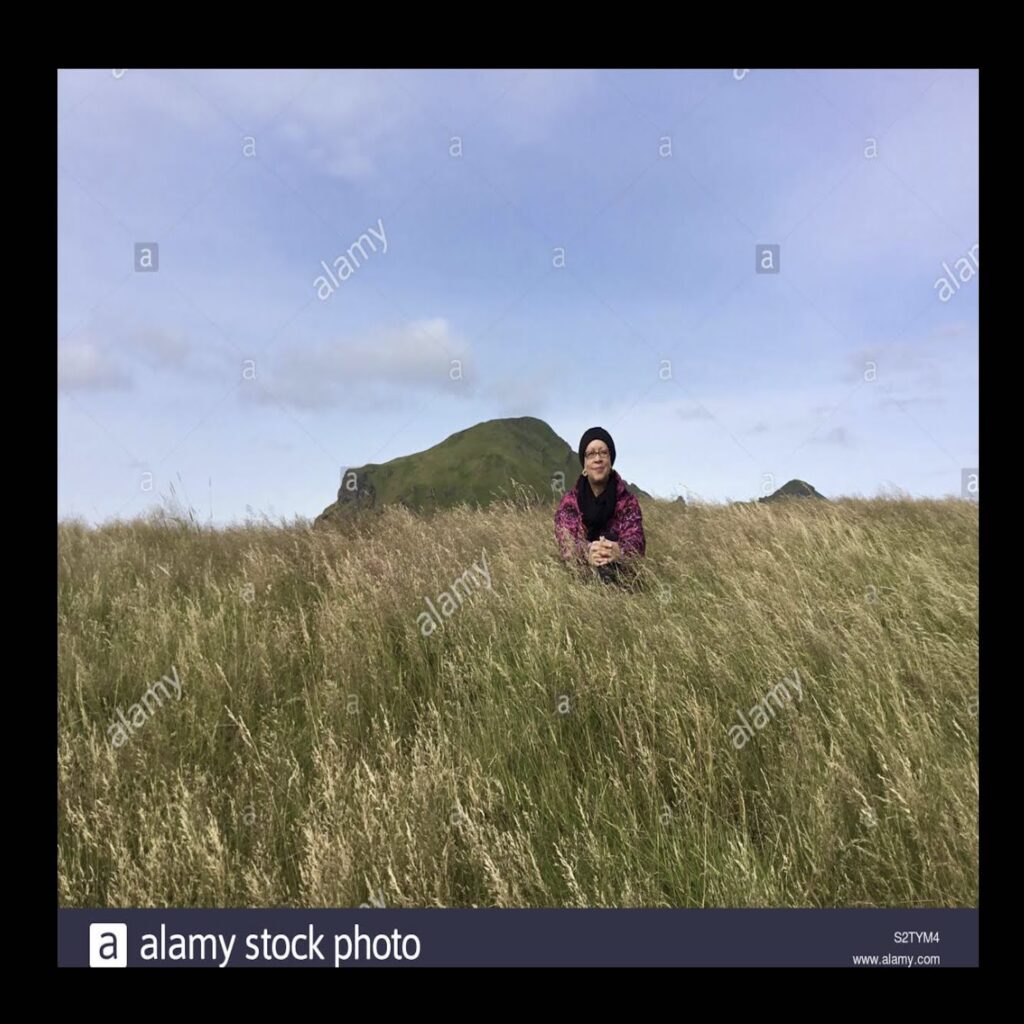 When the model is me
My son and I celebrated his 21st birthday touring Iceland. The bus tour company arranged an overnight stay on Westman Island, as well, as a six hour bus tour. Alamy's stock photo of me shown above . It's a model image of me, sitting in a field of grass taken outside of the volcano museum. The Stockimo team reviewed and accepted the photo. No filters, no clean-up and is now part of my Alamy portfolio.
The majority of my 50+ years as a photographer has been behind the camera lens. I admit there are rare photos of me as an actual participant. This includes family events. Painful side effects from successful cancer surgery severely affected my mobility. Forced to adjust how photography fits into my new 'normal' I looked into stock photography.
Over the years, I've dabbled in contributing to various photo stock agencies like Alamy. I admit to modest success and only a handful of sales. My recent, ah ha moment was to begin submitting photos of someone I know, me!!
I wanted to take good selfies for my portfolio and purchased this selfie stick. It opens as a tripod and stands on the ground by itself. It does need to some weight if it's windy outside.
Currently, several images, of me, are now for sale. I'm excited!
Next steps; manifesting some appropriate sales of my stock images and submitting more selfie images. My new selfie tripod stick is my newest camera gear.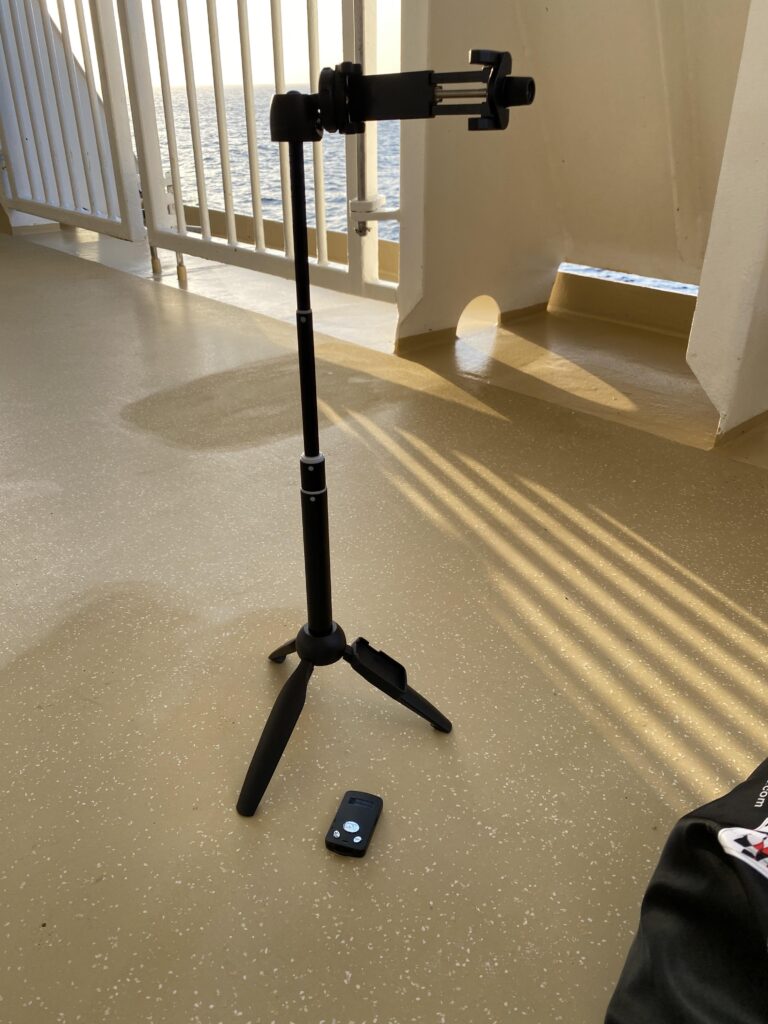 The world is now upside down due to the pandemic. I'm prayerful that in 2021 we can tentatively begin to plan and experience our dreams of travel.
In the meantime, stay safe and stay well.