Sunday Sales Summary Smiles for April 2020
|
May 3, 2020
|
Comments Off

on Sunday Sales Summary Smiles for April 2020
Sending a sincere thank you Sunday Sales Summary Smiles for April 2020 blog post acknowledgment to customers living in Australia, Belgium, California, Canada, Florida, Maryland, Massachusetts, New Jersey, New York, South Carolina and United Kingdom and Virginia. Below is a list with links to each product.
April 2020 continues to be an unbelievably challenging month throughout the world due to COVID-19. My e-commerce company, Zazzle, uses USA companies to manufacture products creatively designed by me and other artists. We/I appreciate the support of customers worldwide as we navigate our new unprecedented normal.
Product Links
Special bath collection orders from a South Carolina (6 pieces) and Florida (1 set) customers 🙂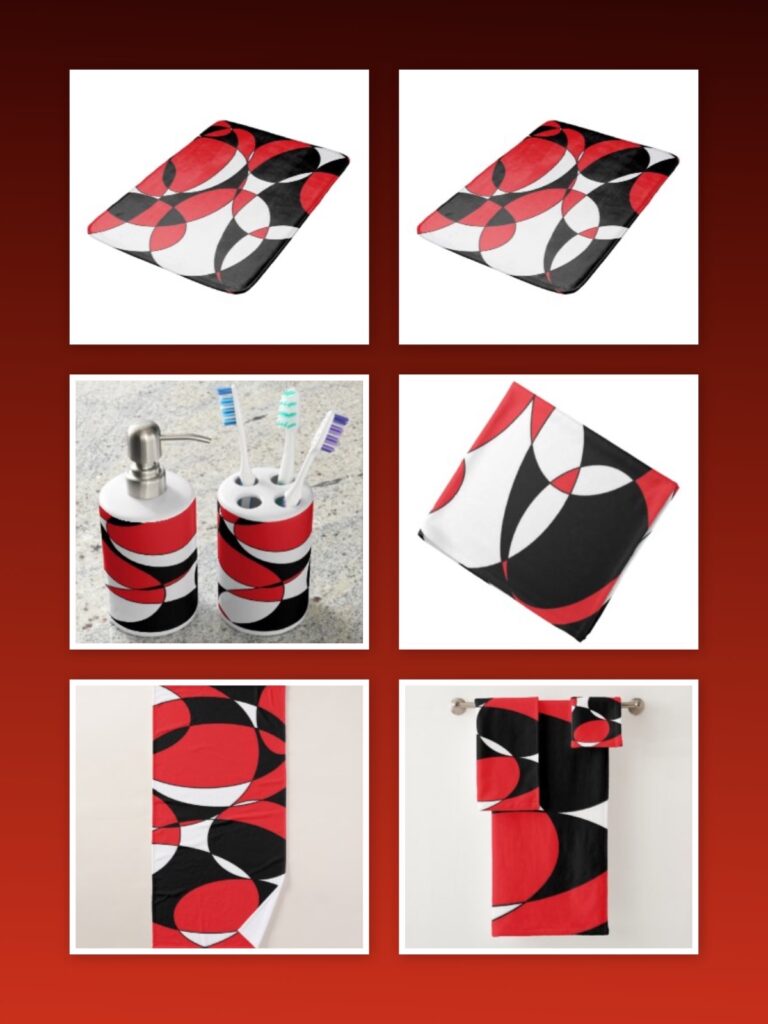 Sunday Sales Smiles from my Society6 shop too!
Society6 doesn't provide the artists with customer information. They do let us know the item purchased, date of sale and our earnings. Thanking my Society6 customers too!