Monarch Butterfly Art Decor and gift products
|
June 21, 2020
|
Comments Off

on Monarch Butterfly Art Decor and gift products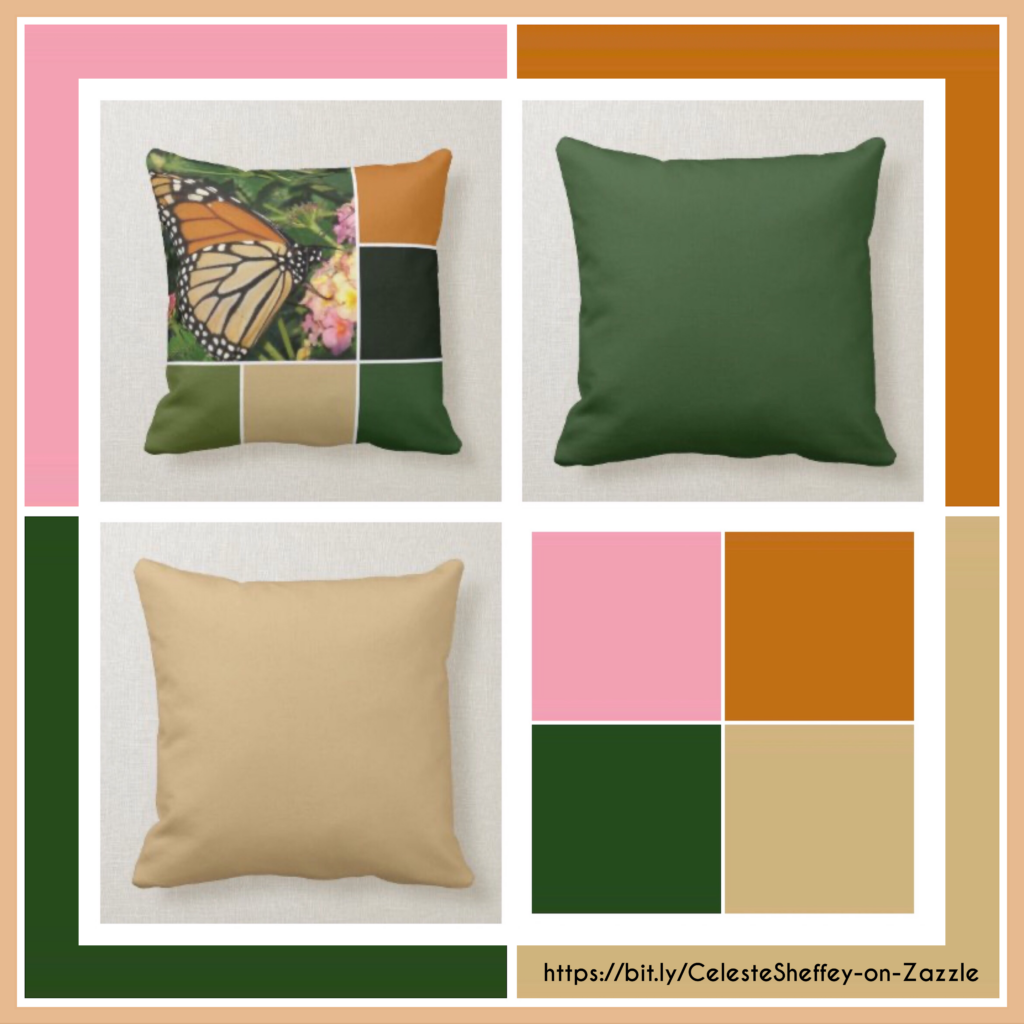 Photo-Graphic Art inspired home decor
Monarch Butterfly Art decor inspired by a perfectly timed photograph. An orange and tan Monarch butterfly was sitting on pretty pink and yellow Lantana flowers.
Monday to Friday, my two mile early morning walk into town was my "me" time. My bag always held my Nikon camera, a long lens and an iPad. The day I snapped this photo was a warm spring New England morning. Waiting to be photographed was a Monarch butterfly. It was exciting to imagine how its color palette would translate into art designs.
Identifying individual colors from a photo
Step one, separating out each color that appeals to me pictured in the butterfly photo. The process is fun and quite relaxing. I selected four colors. Each of the four colors required adjusting by removing small defects.
One example: working on the imperfections of one of the leaves
next: selecting the pink petal of the Lantana flower
third: choosing a shade of orange from the wing of the Monarch butterfly
fourth: deciding to use the tan portion of the butterfly's wind
Now I can move to the next step.
Creating patterns after separating out solid colors from the photograph
Step two, fine-tuning the solid colors and resizing them into square shapes. Checkered home decor patterns are an easy way to tie in multiple colors. Providing customers an easier way to purchase their choices from a variety of options makes me and hopefully you, happy.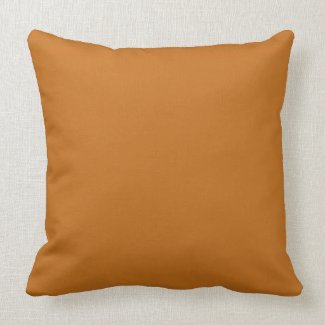 Baby – children Gift ideas from a butterfly photograph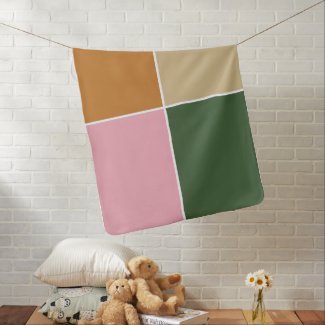 Functional fabric shower curtains multipurpose as window curtains. Plush bath mats used as an area rug placed next to a toddler's bed. Add a few throw pillows and voilà. An easy to decorate child's room.
Parents of students attending schools away from home; may appreciate customized dorm room decor for their child.
Send me a favorite photo. Let's mix and match colorful decor accents for their room.