Sunday Summary Sales Smiles – May 2020
|
June 7, 2020
|
Comments Off

on Sunday Summary Sales Smiles – May 2020
Thank you! Every month I wish I could personally thank everyone in my Sunday Sales Summary Smiles post. Customers that visit and chooses to make your travel and graphic art purchases from my Zazzle print on demand shops.
The month of May 2020 had customers from Belgium, California, Canada, Connecticut, Croatia, Florida, Hawaii, Illinois, Kentucky, Maryland, Massachusetts, New Jersey, New Mexico, New York, South Carolina, Tennessee and Texas
Product Links – May 2020
Product purchased for personal use
Graphic designs for personal use is how I began my Zazzle journey. I've always carried a face mask in my handbag due to asthma and thyroid cancer surgery in 2016. Surgery was successful in remove the cancer but left with me internal scar tissue adhesions. The adhesions resulted in lots of coughing after a few minutes of talking.
May 2020 continues to be a worldwide challenge as we all learn to navigate during this pandemic. I/we of the Zazzle community appreciate our customers and their support.
Here is a link to previous Sunday Sales Summary Smiles blog posts and my Pinterest board.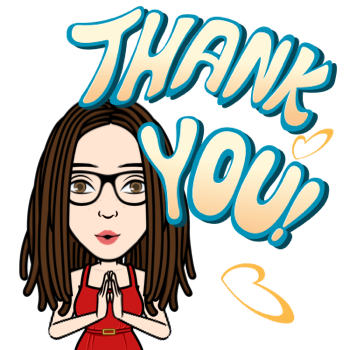 For reading and sharing!