Blue and Green decor – bubble art home accessories
|
July 26, 2020
|
Comments Off

on Blue and Green decor – bubble art home accessories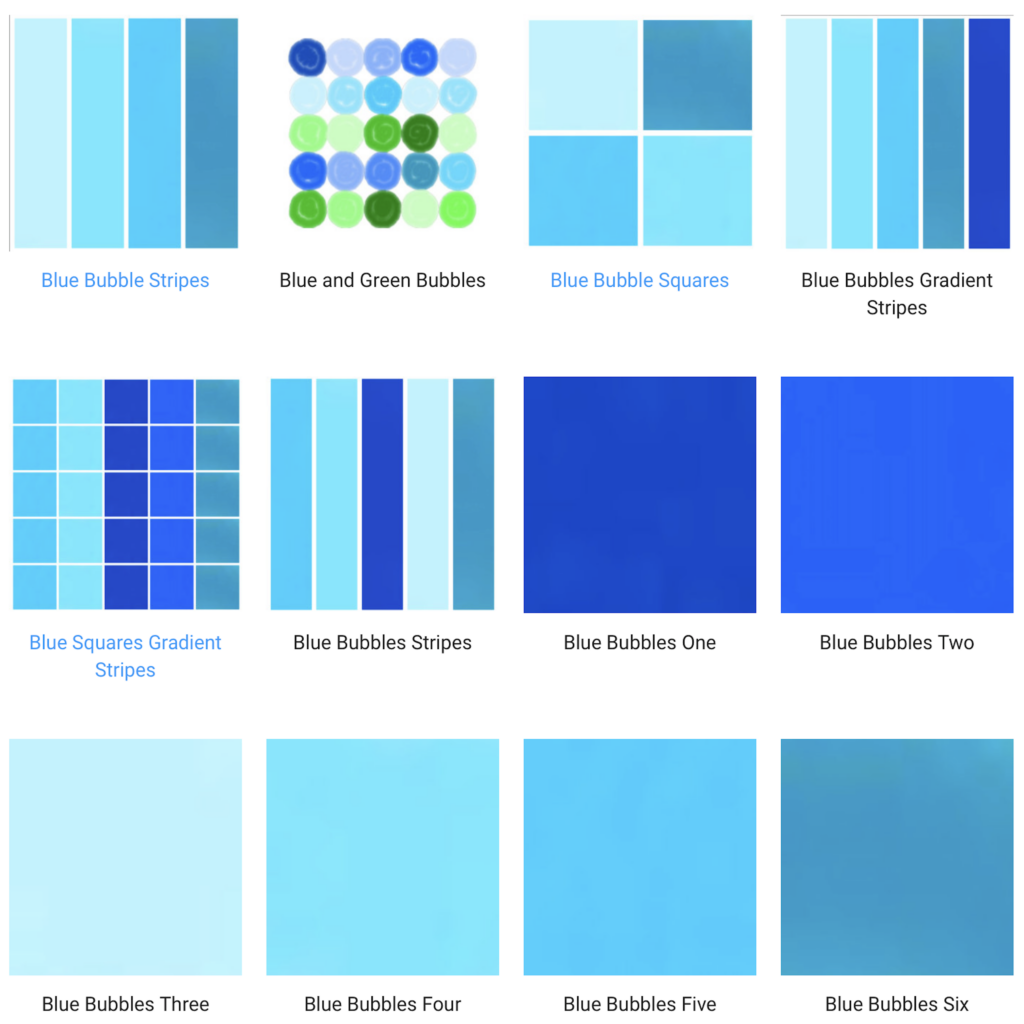 Blue and Green art inspired pattern designs featuring twelve categories of blue polka dots, stripes and checkered home decor and gift products.
Pattern Throw Pillows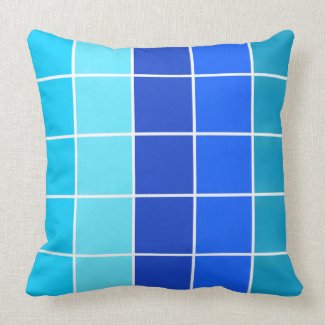 Throw pillows are an easy and affordable way to change the decor of your room. Have fun mixing and matching the exact shades of blue shown in different patterns.
Matching solid colors for the Blue and Green Bubbles category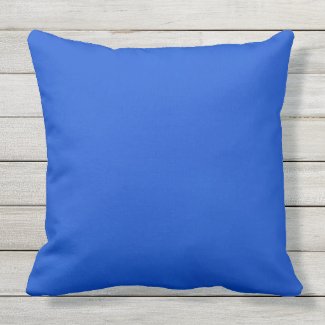 I used to make graphic designs to fill my Zazzle shops. With so many hundreds of prints it came to me, in 2019, to work smarter – not harder. Separating and creating with the exact colors used in each image is fun, relaxing and makes sense.
Today's Blue and Green decor blog post concentrated on six beautiful shades of blue. Experienced customers of Zazzle are familiar with how to choose from the color selector. My goal is to make it easier for my customers by adding solid color categories to my product designs.
The picture above shows the Blue and Green Bubbles category with all the matching prints and solid colors.
If you have a photograph or home decor item you'd like to color match, send me picture and let's see what I can do for you.