Cruising to Zihuatanejo Mexico – Travel Tuesday
|
July 21, 2020
|
Comments Off

on Cruising to Zihuatanejo Mexico – Travel Tuesday
Sharing mobility cruise port tips on my recent visits to different countries is helpful to me too. Writing about these docking experiences may help future cruisers. Conversations with friends and family is now easier as I can refer to my blog posts. Cruising to Zihuatanejo, Mexico, in January 2020 had pleasant weather in the 70's.
The first time we docked just outside of Zihuatanejo was January 18, 2020. Passengers wishing to visit the town needed to take a tender (small boat) to the dock. There were several tenders holding approximately 65 people that went back and forth to and from the ship.
Passengers must be able to walk down a short flight of about 10 steps from the cruise ship and up about three stairs onto the tender. Everyone finds a spot on one of the benches.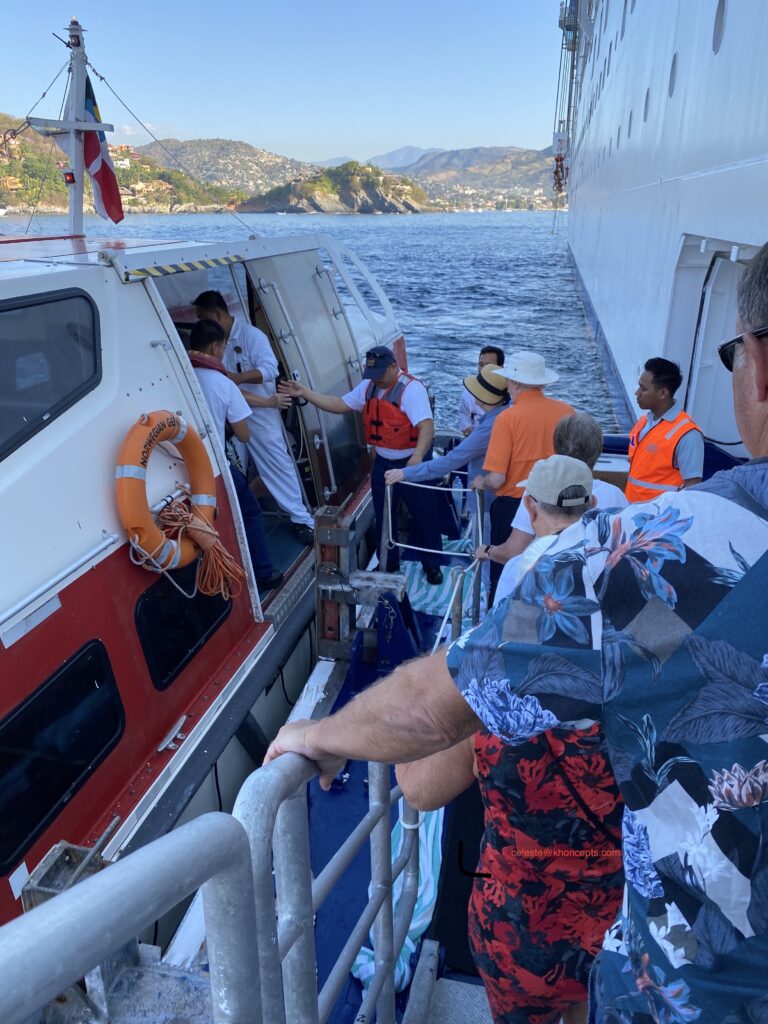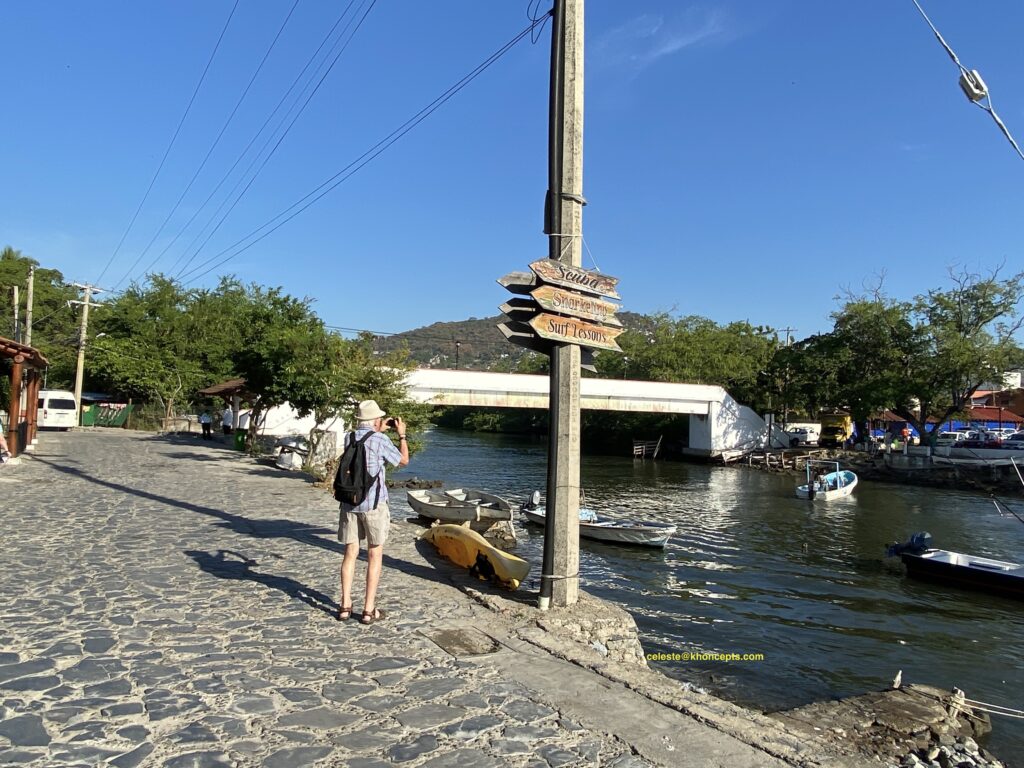 Several passengers skipped the long wait lines for the free shuttle buses. We opted to walk the cobblestone street into colorful Zihua. A word of caution, the streets are very uneven. Wear sturdy shoes to prevent tripping or twisting your ankles.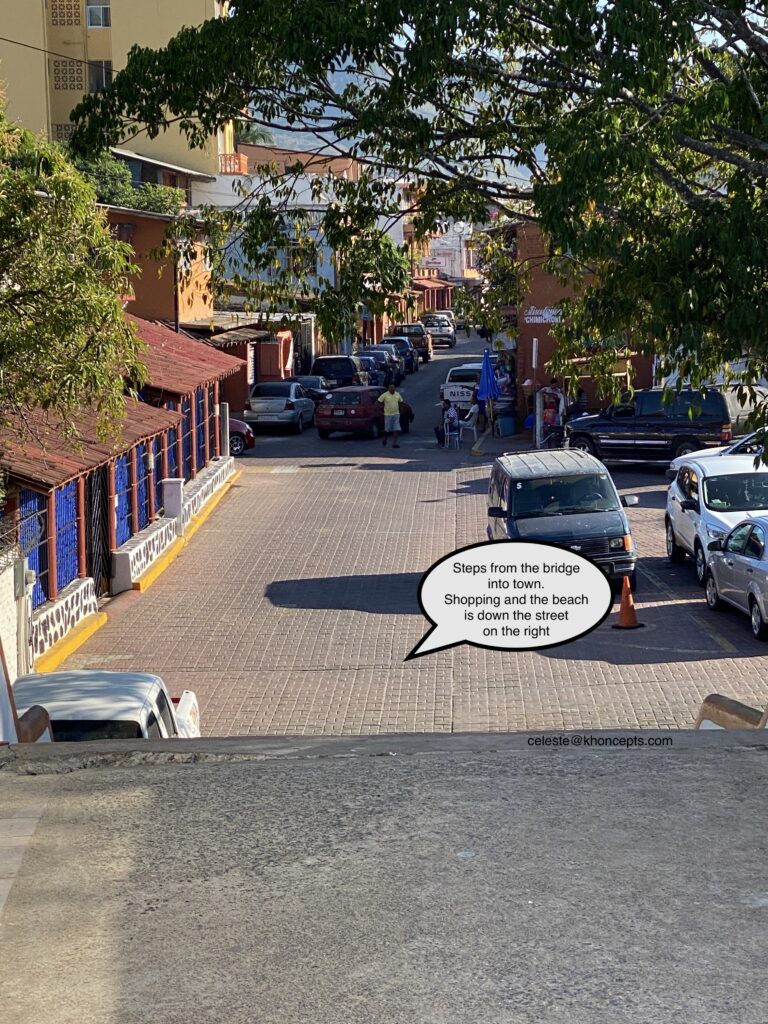 Traveling alone has it advantages. However, I'm always alert and aware of yy surroundings while taking pictures. I enjoyed strolling down the Main Street and was thrilled to find a jeweler who sold gold bracelet charms. He pointed me in the direction of the beach area.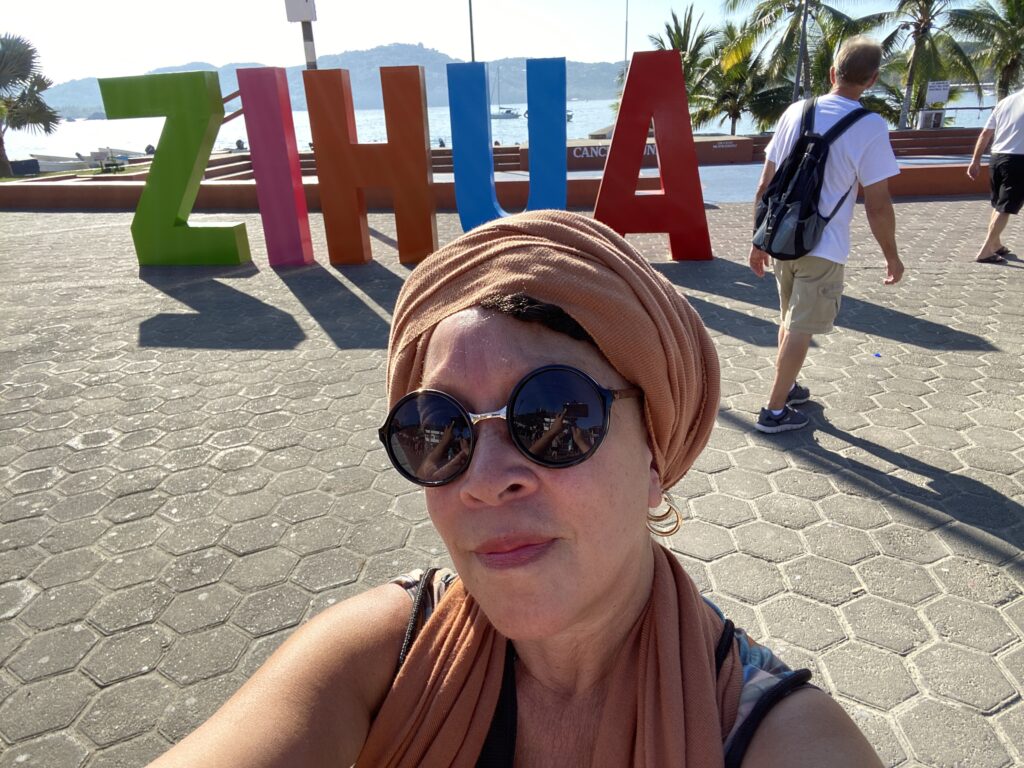 Souvenir shopping
I was happy to find this shop filled with hundreds of souvenirs. I had a deck of cards purchased in Aruba to show her just in case we had a language barrier. She smiled and sold me a deck of Mexico playing cards!!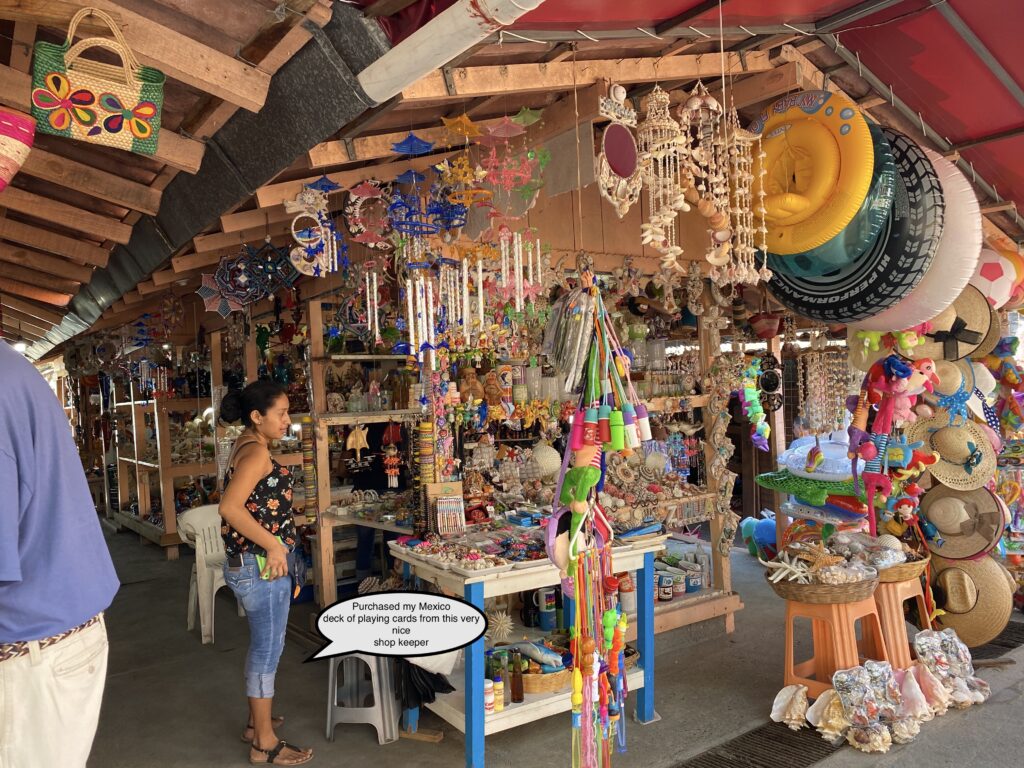 Heading back to the dock
The ship was only in port from 8am to 1pm. The weather had warmed up to the high 80's. Too hot for me to walk all the way back. Luckily, while in port the shuttle buses were still available. I did walk back across the bridge and waited until a bus arrived going back to the dock. It was worth the $2.00 tip.
I hope you enjoyed my notes.