Ecuadorian Stain Glass Designs – home decor art
|
July 29, 2020
|
Comments Off

on Ecuadorian Stain Glass Designs – home decor art
'Ecuadorian Stain Glass'  designs is a vibrant, multi-color home decor art design using an art filter on my iPad. This image has multi-purpose uses:
for fashion accessories
gift wrapping products
gift wrapping items
and home decor like bath accessories featured in this image
Opening the package and seeing how true to life the color of the items are is everything! My black and white bathroom complemented both of these bath mats from my Society6 shop.
Ecuardorian Stain Glass designs in my Artsdadd online shop. Awhile back, I did a blog post featuring this pattern as a beautiful area rug.
My online shops with this art design
Zazzle shop
Society6 shop 
Artsadd shop
Ecuadorian Stain Glass area rug on Artsadd.com
This eye catching Ecuadorian Stain Glass designs was inspired by an old photograph of a peacock and applying an art app filter named Ecuador to it. It's very beautiful as an area rug. Nice and plushy too.
*Made from 20% Plush, 70% Sponge, 10% Non-woven Fabric.
*Stain resistant, easy to vacuum, and perfect for any room and decor.
*Super soft and excellent hand feeling.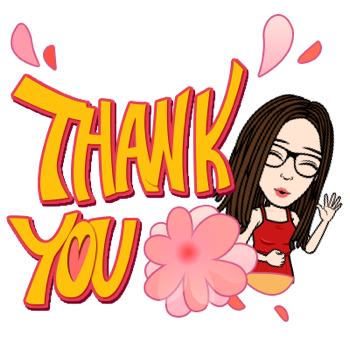 Thank you and enjoy my other home decor blog posts.