Afrocentric home decor and gifts for him or her
|
August 3, 2020
|
Comments Off

on Afrocentric home decor and gifts for him or her
Afrocentric home decor and gifts designed with vivid colors of red, yellow, black and green are amazing. Four primary colors and five featured designs using bold Black cultural colors.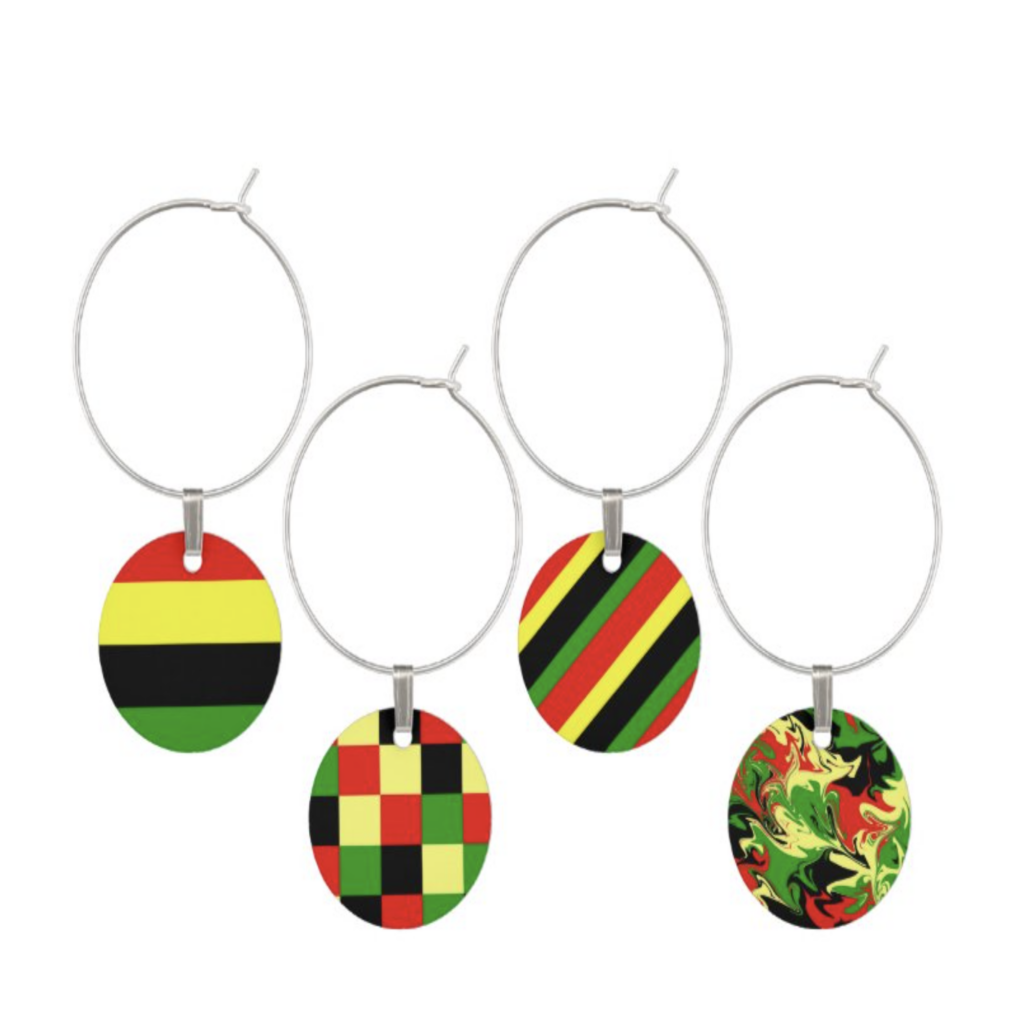 Wine charms are cute, classy and brand new to me until I started designing them. 🙂 For those of you who are raising your hand with me, here is what it looks like on the stem of a wine glass.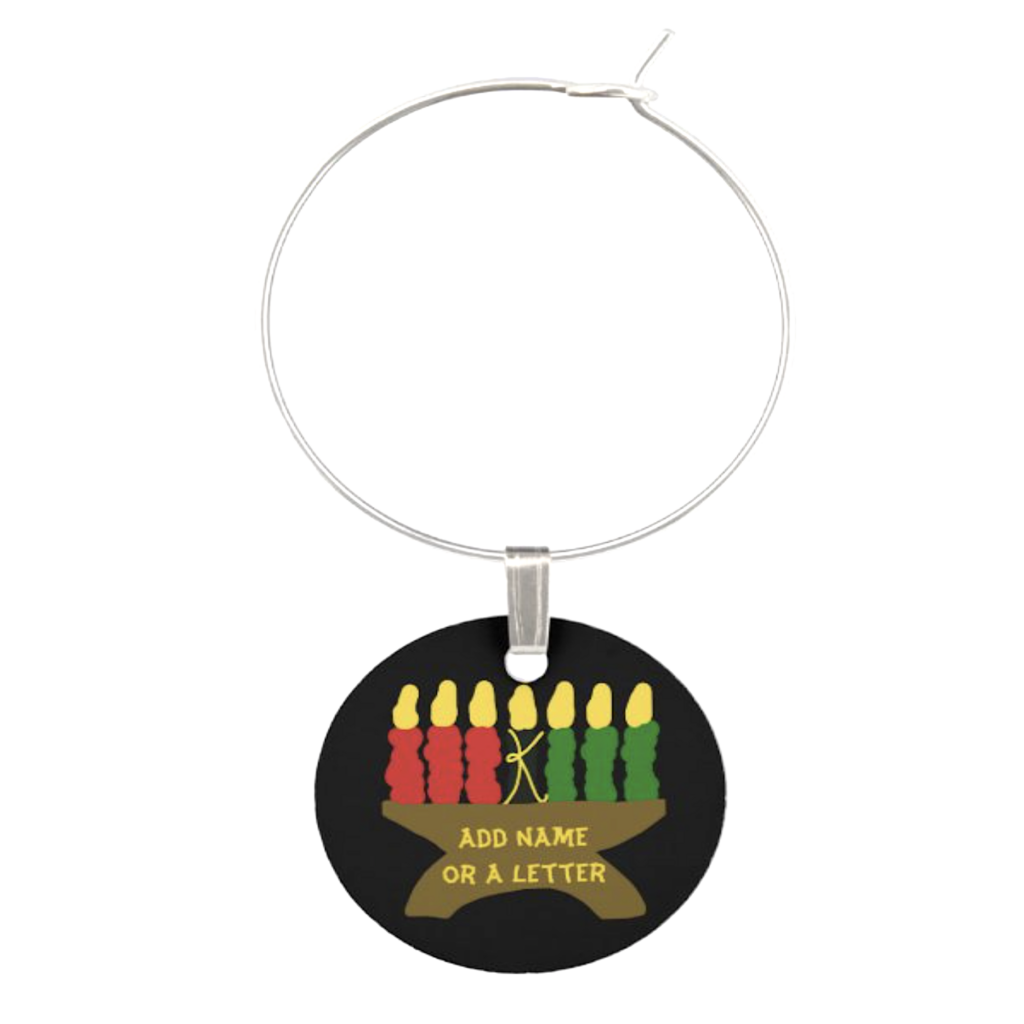 Wouldn't these be a great stocking stuffer gifts for regular dining too. No more whose glass is whose.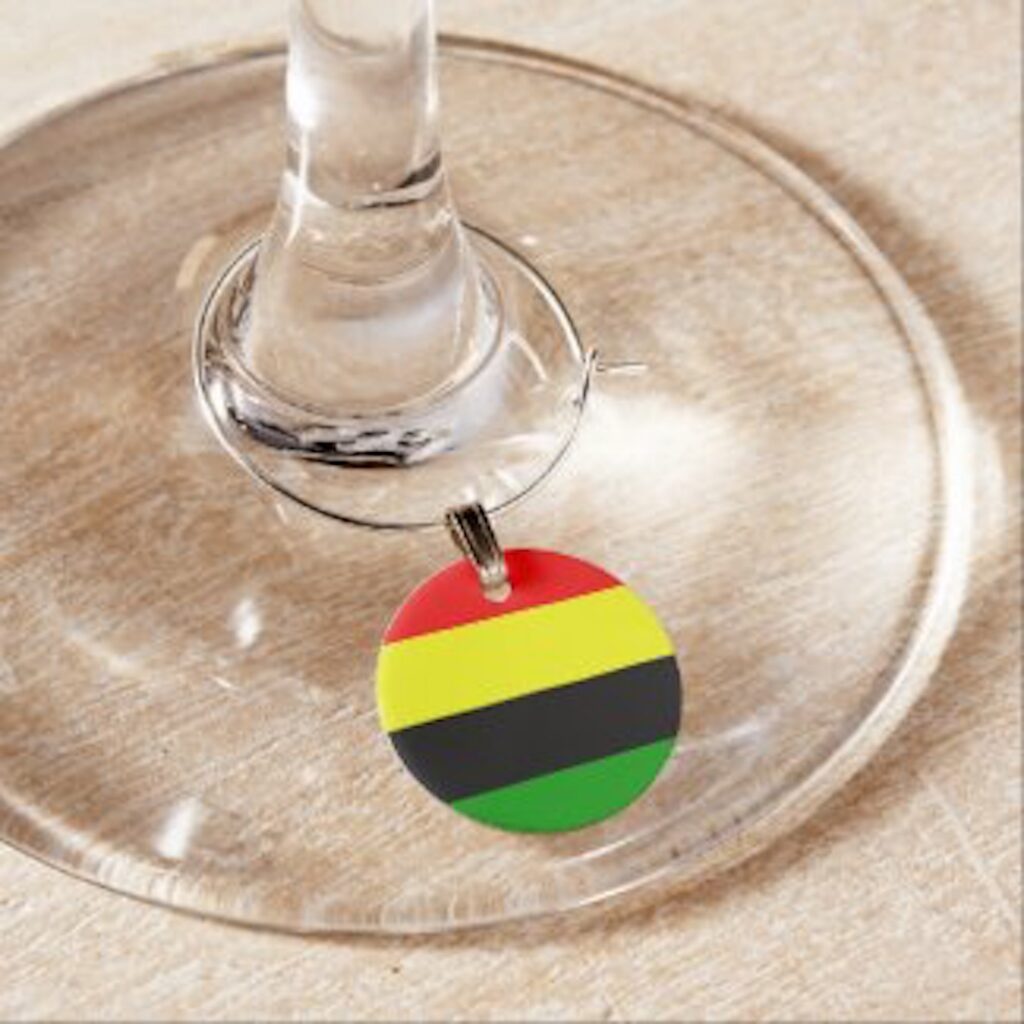 Speaking of Stocking Stuffers – here's a few Afrocentric pattern Christmas stockings
Holiday stockings personalized for that special someone filled with goodies such as wine charms, neck ties and hair accessories with their name added to them.

Checker designed gift products of bold primary colors of red, yellow, black and green. Exactly matches and complements other patterns.

It's my goal for my customers to have a smooth shopping experience. While all of my designs can be adjusted by the client, I wanted to save them the extra step. All of the striped patterns can be manually rotated left or right. I went ahead and added multiple products with the design already rotated for them.

The Afrocentric Swirls print was creating on my iPad using a paint app with my Apple Pencil. Whoo hoo – they look super!

Brightly colored black culture themed home decor and gifts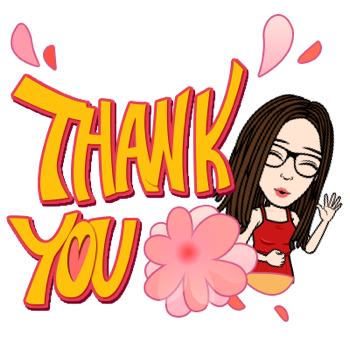 Special additions from my Artsadd Shop!