Artwork sold in July 2020 – Sales Summary Smiles
|
August 2, 2020
|
Comments Off

on Artwork sold in July 2020 – Sales Summary Smiles
Hi, I'm a small business owner/artist who appreciates everyone that has shown support to me and other artists. You've visited our online shops and chosen to purchase artwork sold in July 2020.
Customer purchases from my Zazzle shops! 🙂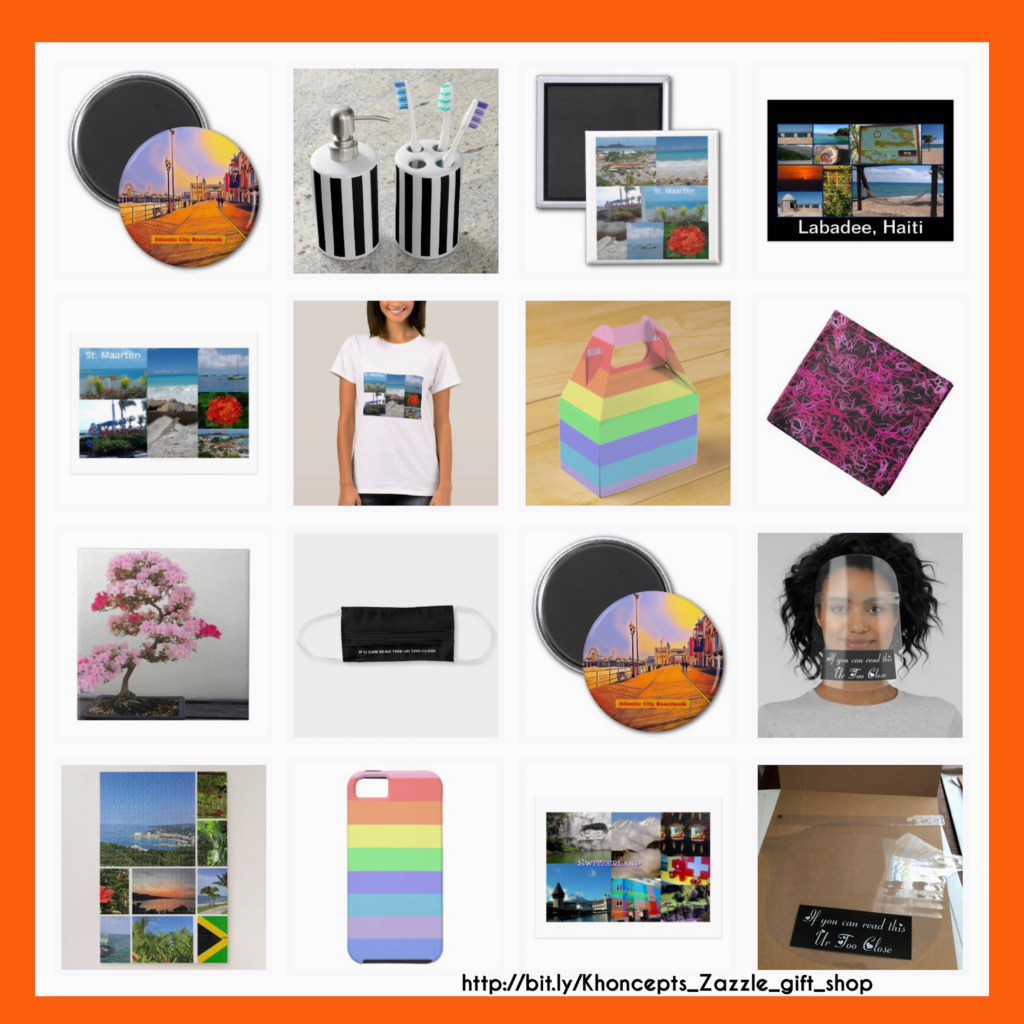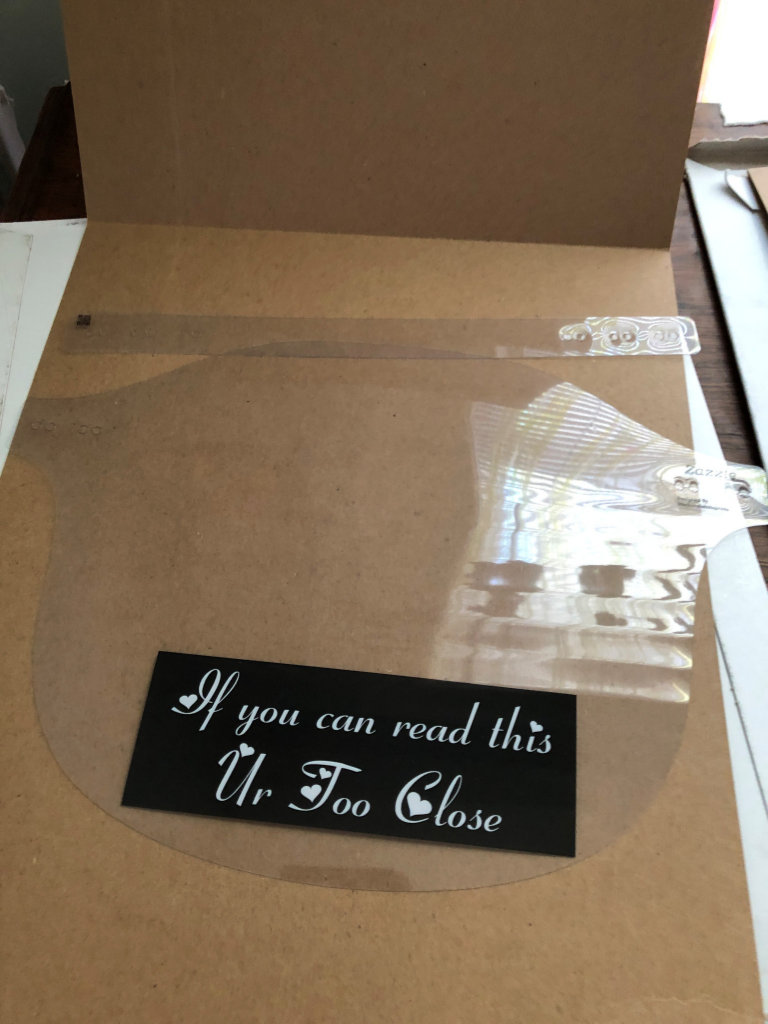 Follow my Khoncepts Pinterest Sales Blessings Board
My Pinterest board includes my artwork sold in July 2020. It's fun to see what are top customer favorites from month to month and year to year.
Unfortunately, face masks and face shields are part of the current trend. I've always carried face masks in my bag due to environmental triggered asthmas. The one time I didn't have one handy was visiting the catacombs in Italy. I ended up in the emergency room and coughed horribly for three months. Lesson learned. It's exciting to be able to personalize them!
My personalize face shield
I too am a very happy customer of my own personalized face shield design.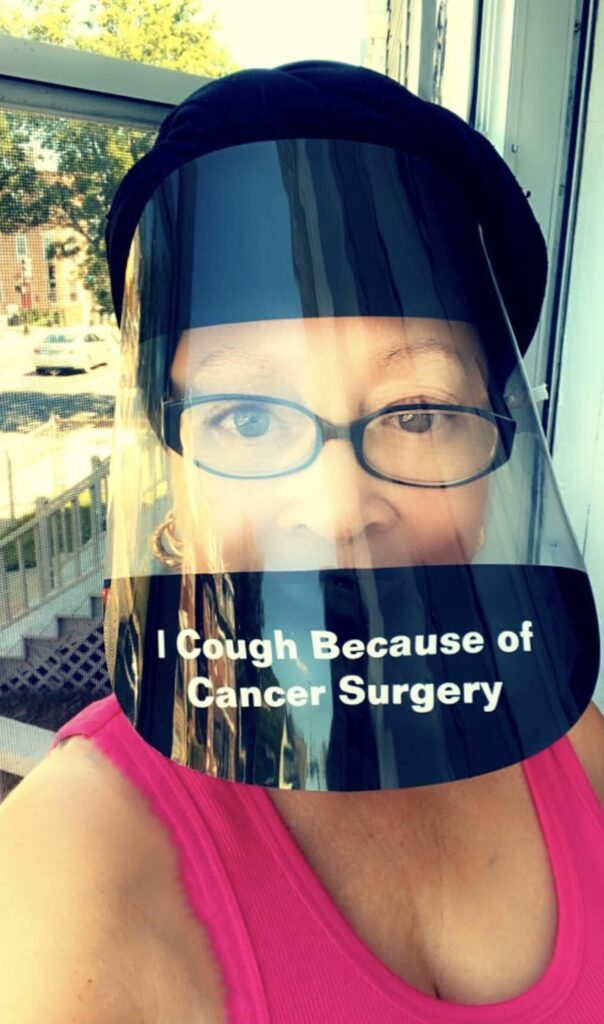 I keep the shield by my front door for the few times I need to sign for a package delivery. It will also come in handy whenever it's ok to begin traveling next year bye plane, train and cruise ship bus tours.