Barbados inspired home decor – patterns and solid colors
|
August 12, 2020
|
Comments Off

on Barbados inspired home decor – patterns and solid colors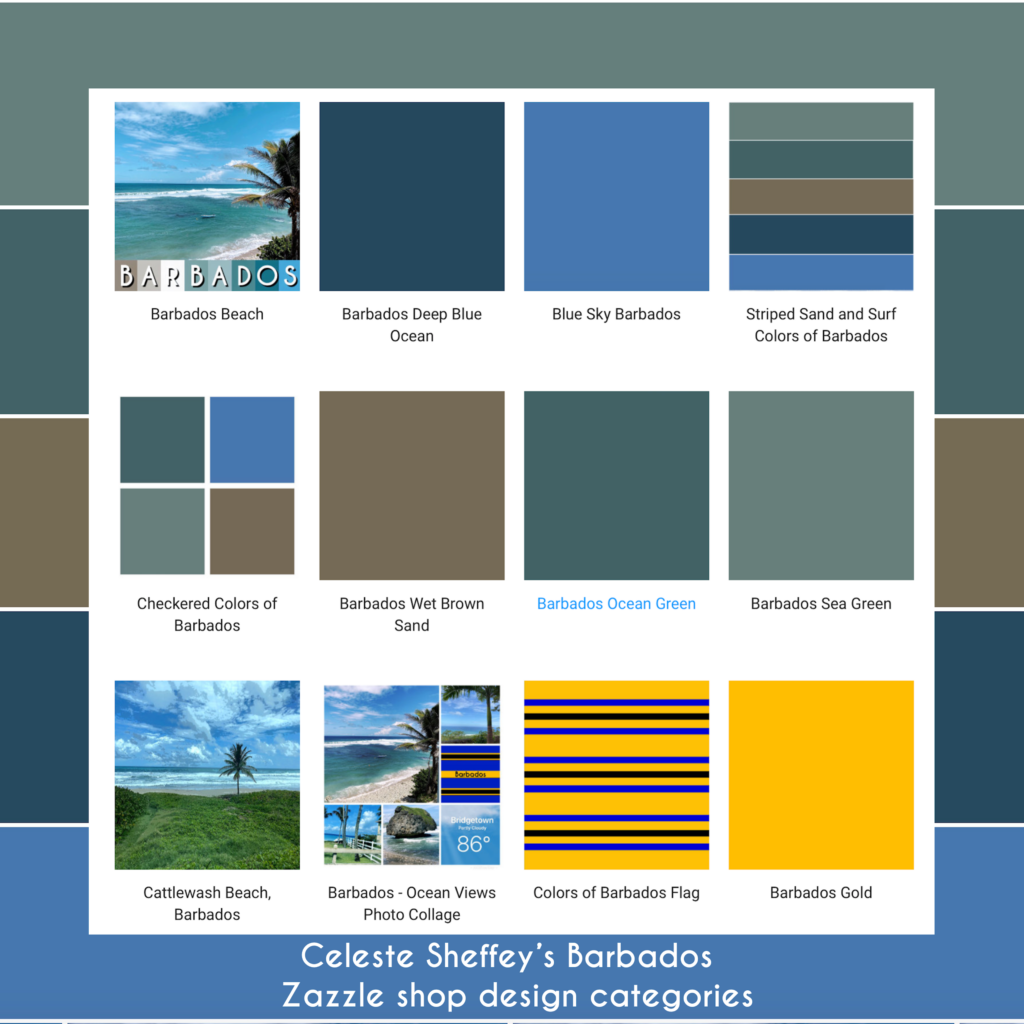 Home decor patterns and prints inspired by a Barbados beach photograph. The image captures the gorgeous colors of nature found in Barbados such as the ocean the beach and the sky.
Expanding travel memories using home decor
I was fortunate to be able to enjoy a one day visit to Barbados via a cruise ship bus tour in October 2019. This stunning beach photo was taken during a tour stop in Bathsheba, Barbados. The first design step is separating a few colors from the photograph to complement the picture.
The picture featured eight tropical selections to create home decor items from. I used them to design several items with the word Barbados.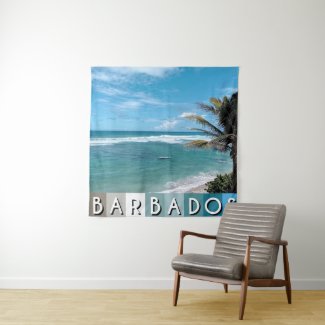 Barbados Deep Blue Ocean
Grabbing the deepest blue of the Atlantic Ocean off the coast of Barbados
Barbados Sea Green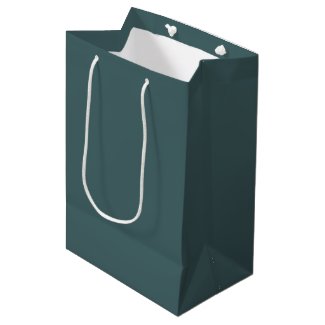 Stunning sea green colors of the Atlantic Ocean off the coast of Barbados
Striped Sand and Surf Colors of Barbados
Gorgeous deep jewel tones of the Atlantic Ocean, the beach and the sky off the coast of Barbados. Two shades of blue and two tones of green along with the brown of wet sand featured in this bath decor. I made the pattern vertical and horizontal to make it easier for my customers to choose.
Checkered Colors Barbados inspired home decor
Sharing my beautiful photo above of beach life taken in Barbados helped to also create this checkered pattern. Mix and match the colors and the patterns.
Coral Boulder – Bathsheba, Barbados wall art and cards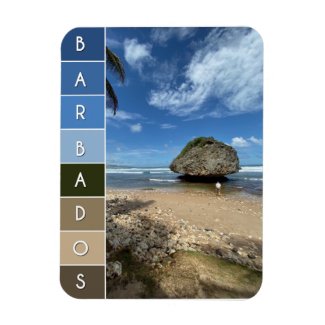 Blue Sky Barbados home decor
Sandy Beach Brown Barbados home decor
Barbados Wet Brown Sand decor
New gift products featuring Barbados will be added to this store Collection. Save and enjoy. 🙂