Chic Black home decor and gifts with pink and white accents
|
August 31, 2020
|
Comments Off

on Chic Black home decor and gifts with pink and white accents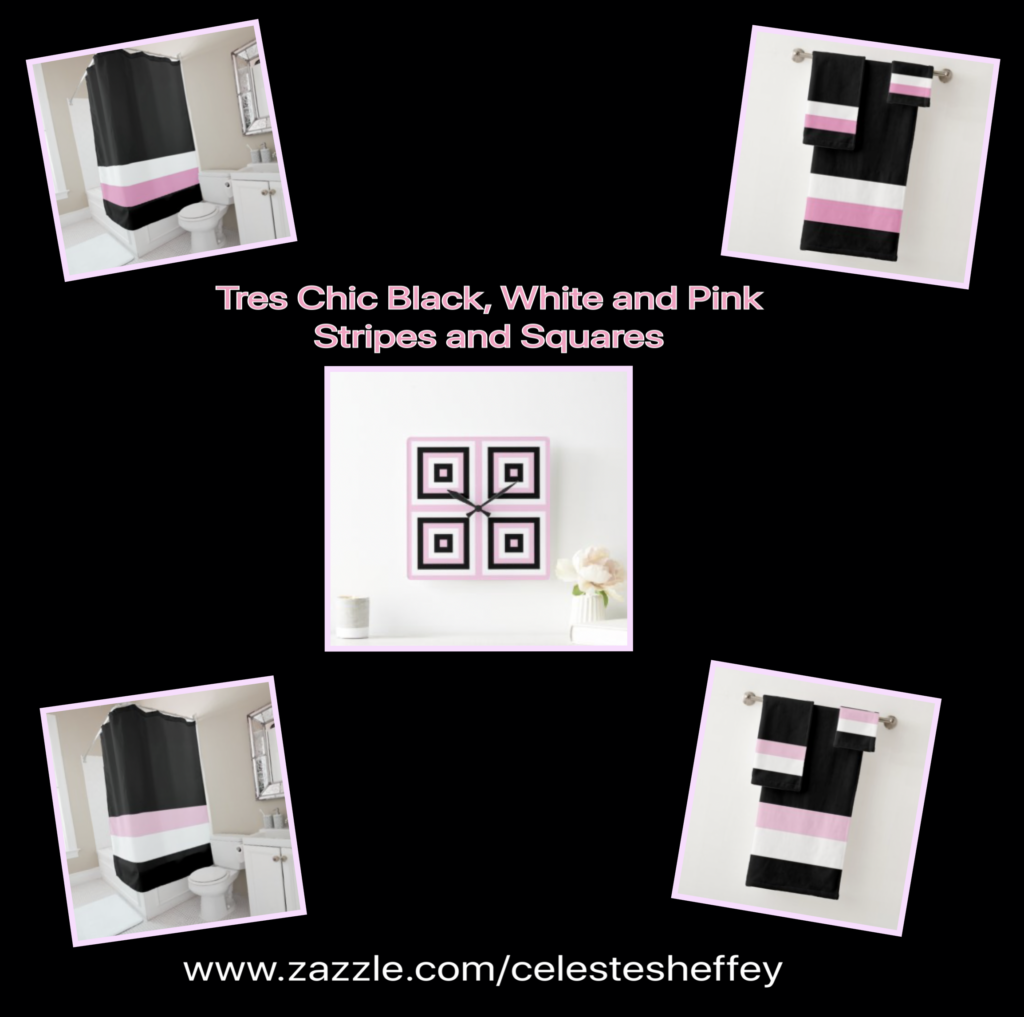 Très Chic Black for home decor and gifts was a 2014 pattern design. I used a white stripe and a lighter pink stripe. I updated it to a richer pink in 2015. Featured below are items using the original shade of light pink. The original three color striped pattern was converted into a fun, updated black, white and pink squares.
The Pretty Pink solid color exactly matches the pink products above and the Octagon pattern below. The goal is to offer my customers a smoother shopping experience by providing the actual color used in one design as a solid color option. There're many shades of pink so I wanted to be sure to give them the exact shade.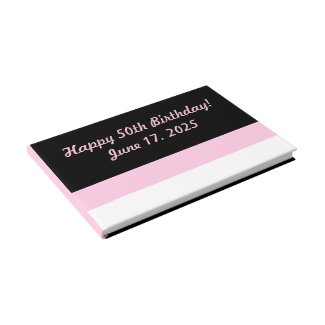 The older pink, white and black striped pattern recently modified in 2020. I wanted the pink to be a bit darker and the white to accent the main black color. Rather than a full recurring striped pattern, the pink and white are accents. The stripes are movable templates. Visit my Zazzle shops, click the product and move the two stripes to the top or along the left side of the item.
Enjoy the many color combinations and/or share your favorite to mix and match.