Port of San Francisco cruise tip -Travel Tuesday
|
August 18, 2020
|
Comments Off

on Port of San Francisco cruise tip -Travel Tuesday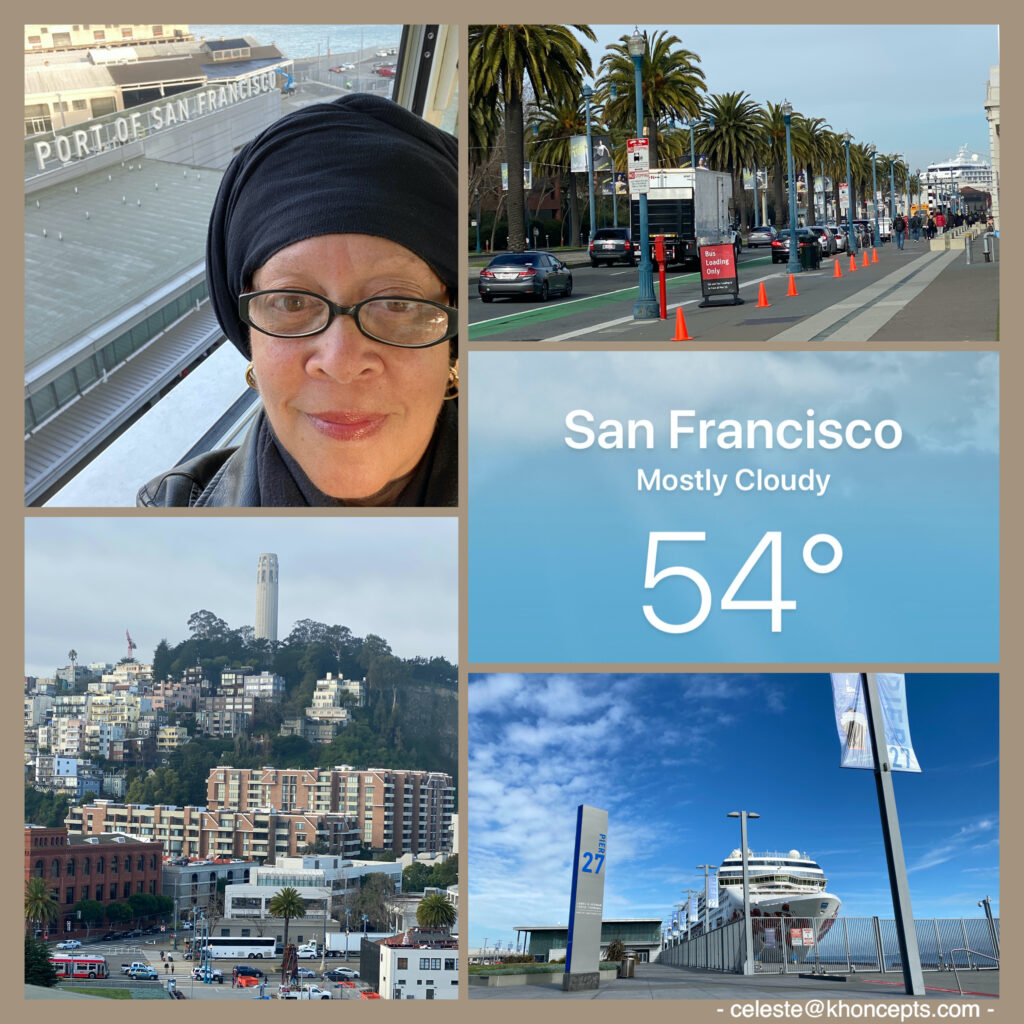 Cruising to or from the Port of San Francisco? Thanks to a previous visit to San Francisco, shown in my 2010 image below, I knew my way around the city.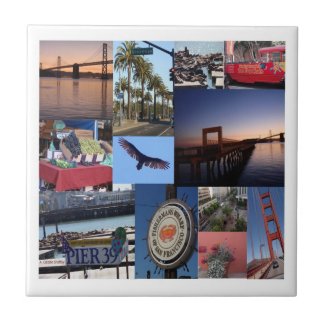 San Francisco cruise tip – sticker tips for back to back cruisers
Cruise Part One was a 21 day itinerary initiating from New York City to San Francisco. I was celebrating my 65th birthday onboard and treated myself to cruising back to New York from San Francisco.
"We Are Still Cruising" stickers were in my cabin. I ignored them and should've placed it on my jacket. Cruise tip, if you're doing a back to back cruise and find these stickers in your room – wear it. Lucky for me, I had my boarding pass with the new cruise end date. I didn't have to get in long line outside the cruise port building to check-in to board. I did have to get in line to have my bag checked before boarding.
San Francisco – Walking off the ship for a few hours
The Port of San Francisco building is located on a long, scenic street named Embarcadero Drive. Once you clear the building you'll see downtown to your left and the famous Pier 39 is to your right down the street. The Coit building is on a hill in front of you in the distance.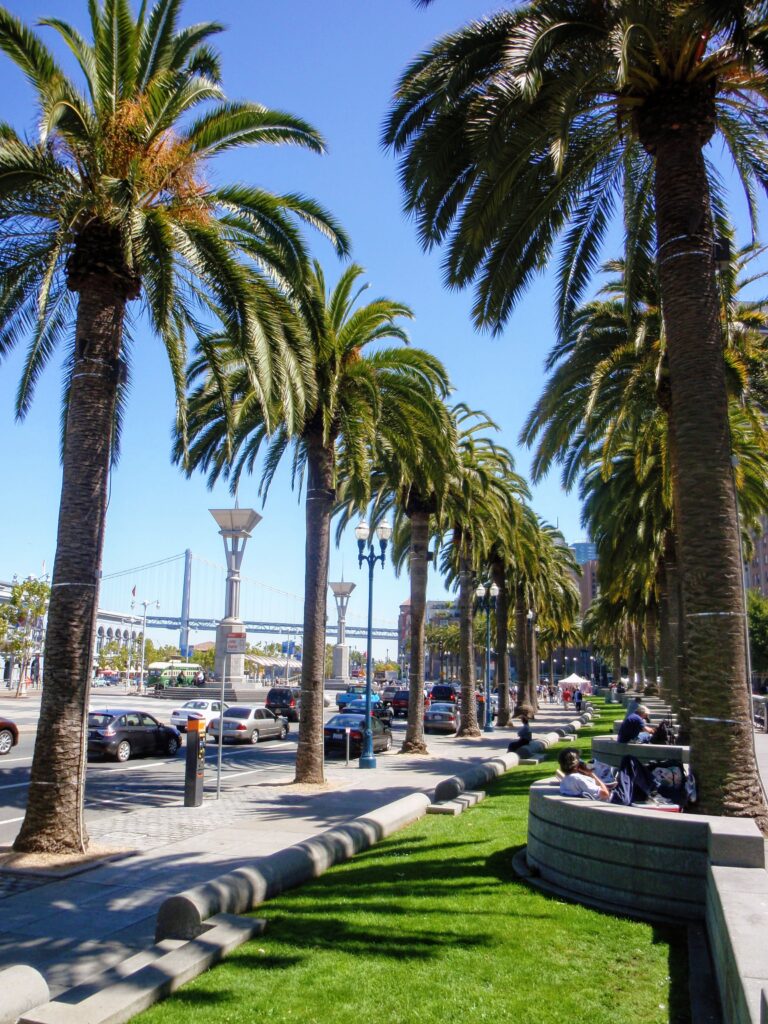 A wonderful San Francisco cruise tip is to cross the street, and enjoy a lovely walk under tall palm trees. There are places to sit, shops and eateries within walking distance of the ship. Once you walk as far as time allows or until you come to pier 14 and cross back over. Pier 14 juts out over the San Francisco Bay and has a nice view of the Bay Bridge and downtown.
Cruise tip #2, bring a sweater, shawl or light jacket. The waterfront of San Francisco can be chilly.