Puerto Vallarta cruise port -Travel Tuesday
|
August 25, 2020
|
Comments Off

on Puerto Vallarta cruise port -Travel Tuesday
The ship docked at the cruise port located in Puerto Vallarta, Mexico. It was a warm and sunny morning, perfect for sitting on the deck or strolling off ship. I choose to stay near the ship due to my ulcerative colitis flare-up.
My first blog post of Puerto Vallarta focused on leaving the ship to board our shore excursion tour buses. This blog post shows that passengers can leave the ship and walk to the shops in port. You can also walk or use a wheelchair to the main streets of the city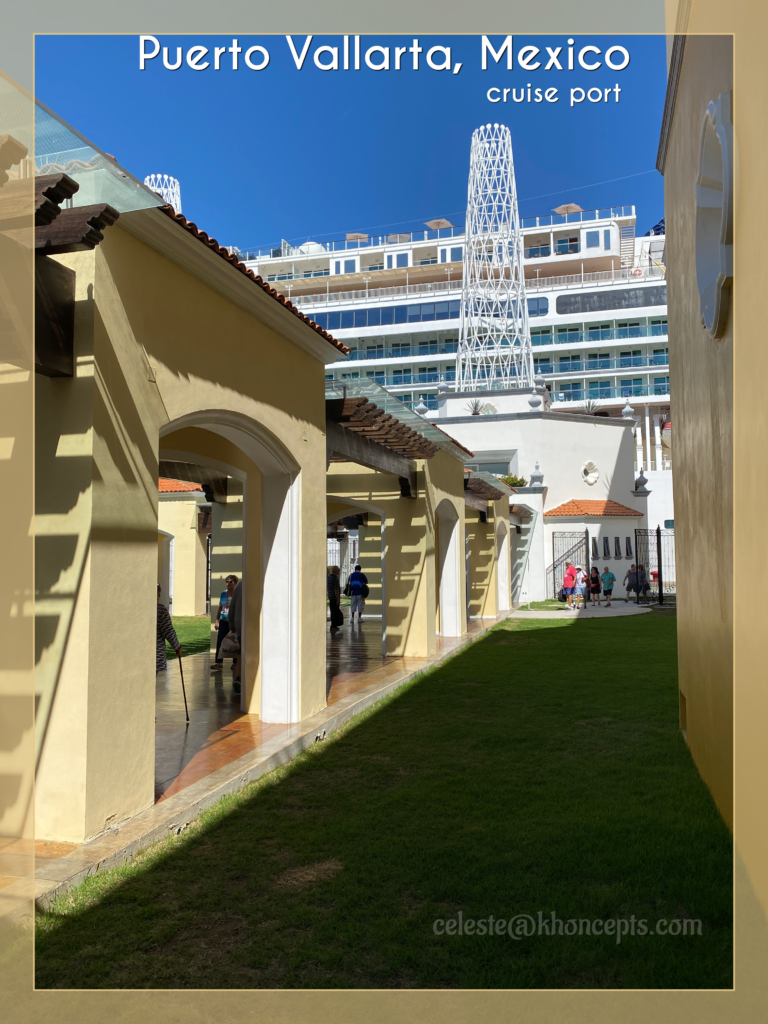 The covered walkway leads from the secured area to a large indoor shopping mall.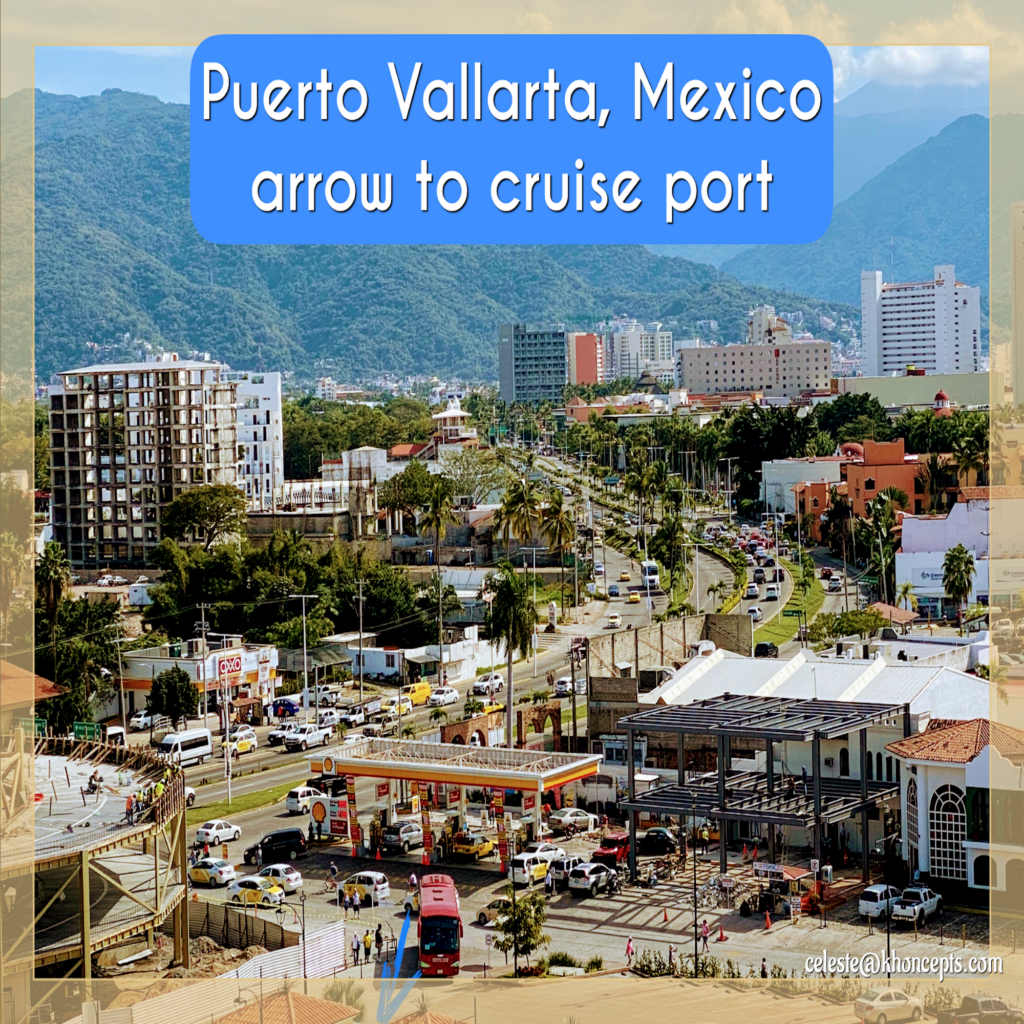 Many of the Norwegian Gem passengers choose to stay onboard. Some may have cruised here before. Others, like me have visited before and I wasn't have a good day medically. I opted to sit on the top deck to take photos of the city and enjoy the sun and a light lunch.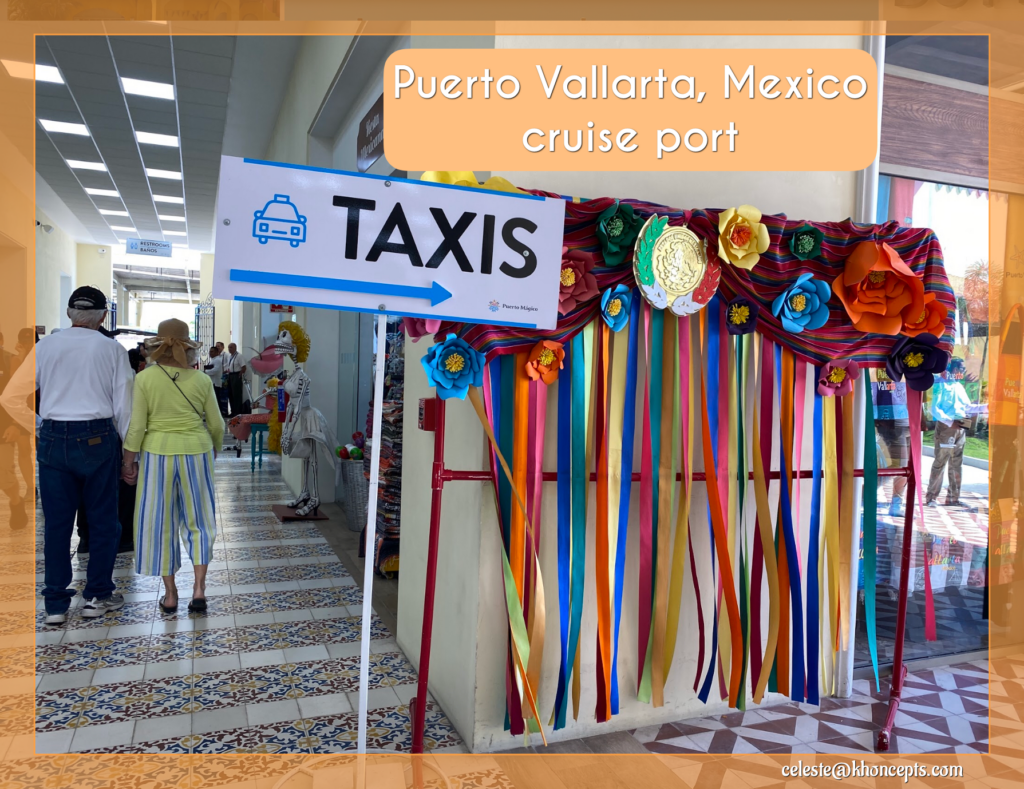 After eating a light lunch, I felt I well enough to a chance to leave the ship to visit a couple of the air conditioned shops and take a few photos.
It's my hope that notes regarding mobility access to the various cruise ports I've visited are helpful.