Artwork Sold in December 2020 – Sunday Sales Smiles
|
January 10, 2021
|
Comments Off

on Artwork Sold in December 2020 – Sunday Sales Smiles
Thanking my wonderful customers who purchased artwork sold in December 2020. Residing in Florida, Germany, Illinois, Massachusetts, Netherlands, Nevada, North Carolina, Pennsylvania and the United Kingdom.
Customer purchases and links to their product selections
My online shops focus on three areas: Travel, Home Décor and Fashion.
I imagine the devastating corona virus pandemic has affected regular and vacation travel in 2020. I know I rescheduled my cruise plans to 2022. I'm happy my travel images inspired all but three of these December purchases. Many of my travel photographs were taken when cruising. Due to health conditions, cruising is the best way for me to see the world. It will be a happy day when it's everyone is able to travel safely.
Modifying travel images as new art during the pandemic
I've self-quarantined since returning from my last cruise taken in January and February 2020 which, as it turns out was the beginning stages of the virus. During this time, I've re-created many of my photographs into graphic art using a variety of iPad apps. The Neon Pop Art Bermuda jigsaw puzzle is one example. I amplified the colors making them bolder and added a slight drawing pencil effect.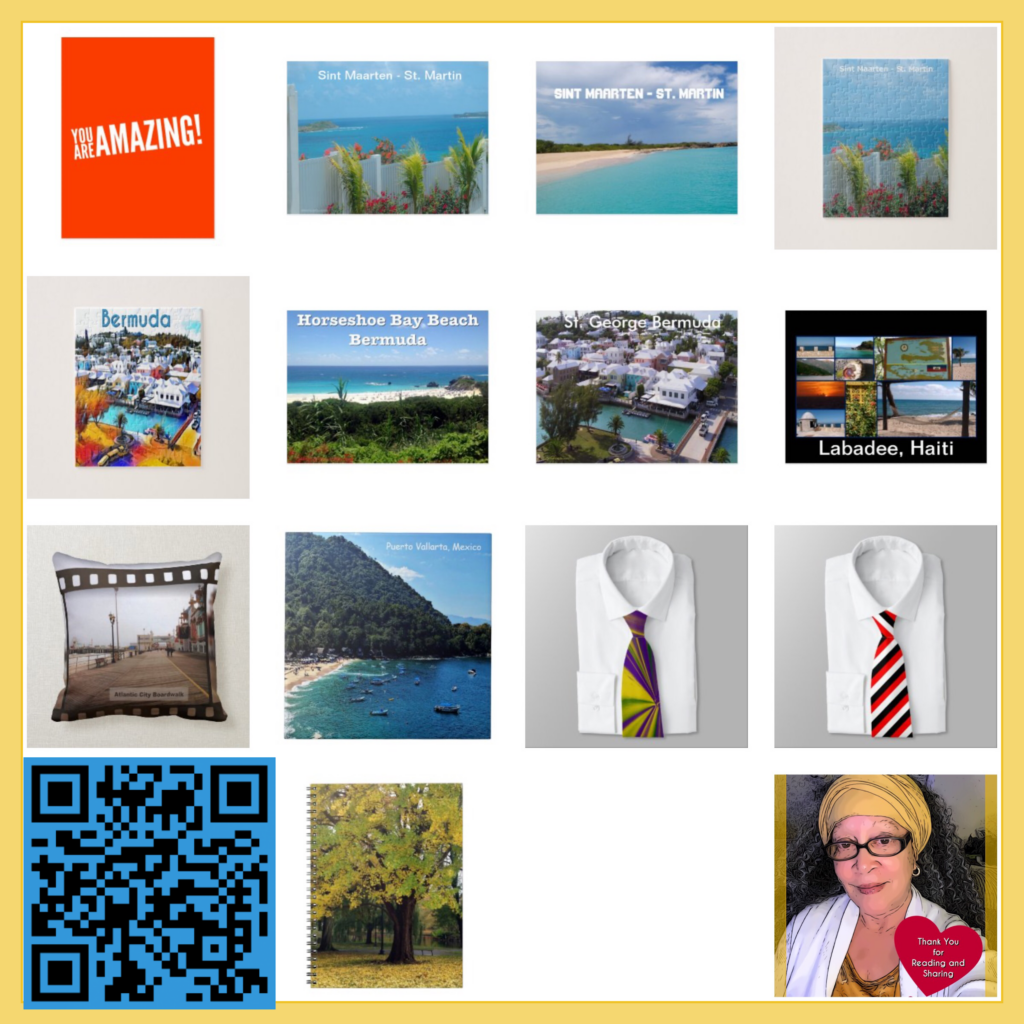 Thank you for reading and sharing! Our future is still uncertain as we continue to deal with COVID-19 please follow the expert medical guidelines to stay safe and remain healthy.