Neon Magic Marker Art Decor and Gift Products
|
February 10, 2021
|
Comments Off

on Neon Magic Marker Art Decor and Gift Products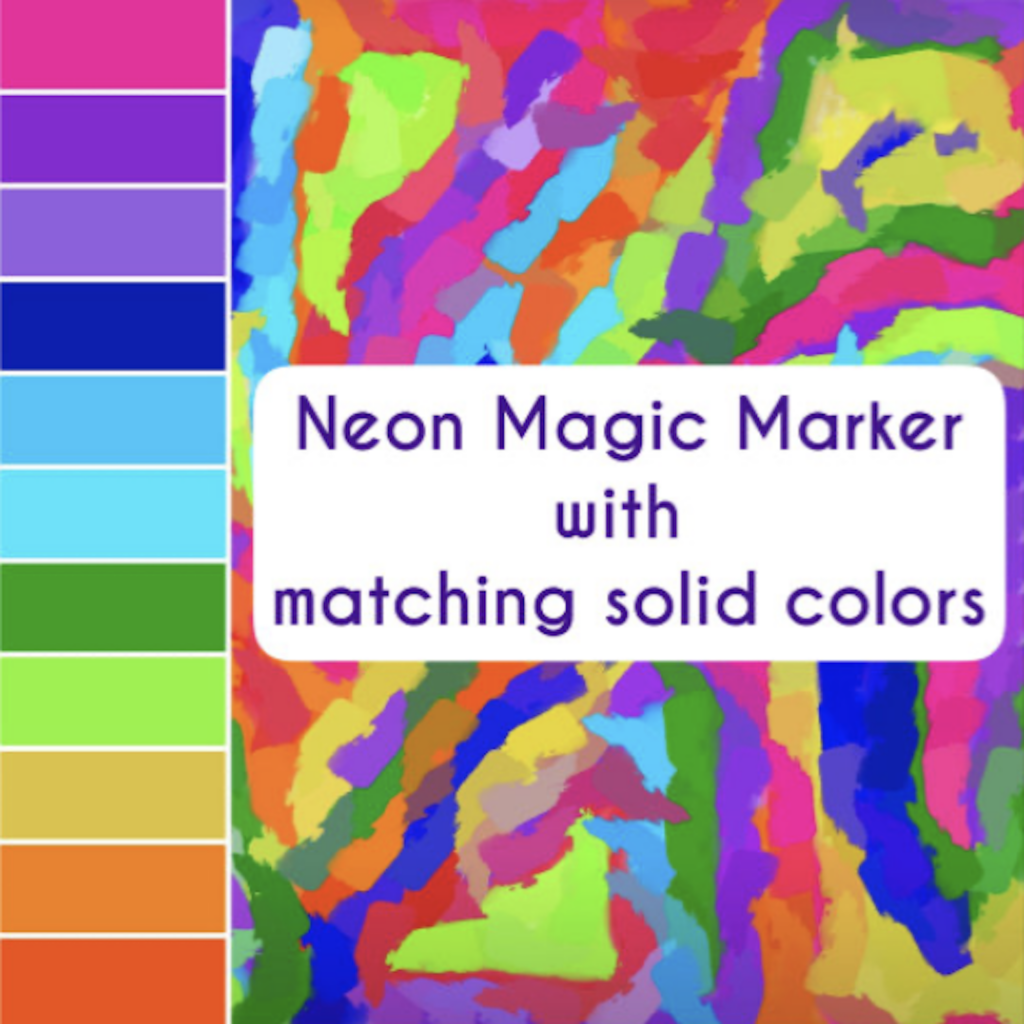 Pre-covid, I had a small art space set-up for my grand daughters and great granddaughter. During one of their visits, I drew colorful neon magic marker art decor and gift product designs.
Neon Magic Marker home and gifts are cheerful home decor accents for a child's room or a boho studio or dorm room. Mix and match exciting graphic designs with the exact shades of solid colors.
Neon Magic Marker designed throw pillows
This pillow named Neon Magic Marker, designed in 2018, was the first of in this collection.
Magic Markers Mandala, created in 2019, is the second design of this series.
Added to this series, created in 2019, is Neon Magic Marker Stars.
Neon Magic Marker Checkers, created in 2021, is one of the newest additions to the series. This particular squares pillow showcases the exact colors in all of the patterns making the super easy to mix and match.
The exact solid colors used for all of the Neon patterns
Magic Marker Stripes
Many of my customers love striped decor and it's my job not to disappoint lol. The majority of my Zazzle products are multiple patterns to match with exact solid colors. Providing a one stop shop of options gives me a several days of fun designing and hopefully an easy shopping experience for perspective clients.