Pink and Green Sorority Colors Fashion Wear Wednesday
|
February 24, 2021
|
Comments Off

on Pink and Green Sorority Colors Fashion Wear Wednesday
Pink and green color fashion wear for special sorority events. Today's post features cute low top sneakers, scarves and foldable umbrellas. Mix and match with abstracts, stripes and solid colors. Sorority members wearing these cute low top sneakers to complement their white dresses will be stylish yet comfortable depending on the event.
The sorority was founded, January 15, 1908 at Howard University, Washington, DC. Their colors are salmon pink, apple green and the white reprsents wearing pearls. While not a sorority member, tons of events and their colors were posted throughout my social media feeds. They inspired a bit of a creative mindset to come up with a few pretty prints.
Customers can customize these sneakers to include letters, text or their own logos and then purchase them online.
Scarf and Face Mask
Mix and match the footwear shown above with an amazing abstract designed chiffon scarf and/or face mask. Customers are easily able to find items with the exact color matches. Although it may not be that simple to choose lol.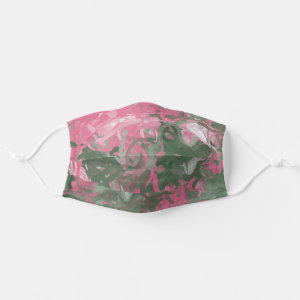 Stripes Tote Bags and Face Mask
Stripe patterns are clean, crisp and perfect for almost all occasions. Many customers enjoy diagonal striped patterns as it adds a little flair to a regular design. Which stripe option is your favorite? 🙂 or splurge and have both.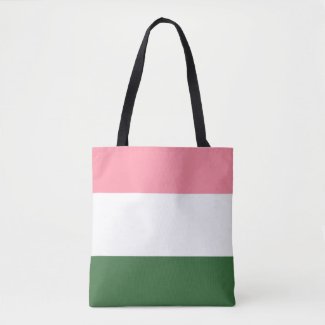 Umbrellas in my Artsadd shop
Umbrellas as stocking stuffers were a big hit with six members of my family one year. The foldable umbrellas fit inside tote bags, backpacks and most pocketbooks. Cheerful umbrella colors bring a bit of lightheartedness to a rainy or snowy day.
Artsadd is an online shop I use mainly to design umbrellas for my family. I also create and buy all of my dresses!