Gifts Sold March 2021 Travel Images, Fashion and Décor
|
April 11, 2021
|
Comments Off

on Gifts Sold March 2021 Travel Images, Fashion and Décor
Thanking my wonderful customers who purchased my photo travel images, home décor and fashion gifts sold in March 2021 from my Zazzle shops. Listed below are the purchases. I find it exciting seeing which the state / country customer resides. Loud clapping happens, on my end, of gift items that are customized by the client. 🙂
Below are products sold this month by categories
Travel photography images sold including states / countries where customers live:
List of this month's colorful Fashion wear:
Graphic designed Home Décor sold this month:
Black, White and Red Ellipticals bath towel set – Indiana (4) / Michigan (1)
Black, Purple, Gray and White Checkered throw pillows (2 client customized) – Illinois
Additional gift items purchased for him or her:
Personal purchase
For my upcoming April event. I designed and purchased a box of 50, spring inspired, Pink, Orange and Yellow Watercolor cocktail napkins. The cocktail napkin colors printed beautifully on the front. The dimensions: 4.75″l x 4.75″w (folded), 3 ply. Designing items for friends and clients is why I began using the Zazzle print on demand platform back in 2010.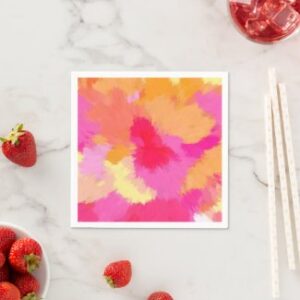 Thank you for visiting, reading and sharing this newest Sunday Summary Sales Smiles blog post. Please be sure to contact me from my Zazzle shop to design gifts for your special occasions. I'd love to help make the celebration extra memorable for you; like the gifts sold in March 2021 pictured below.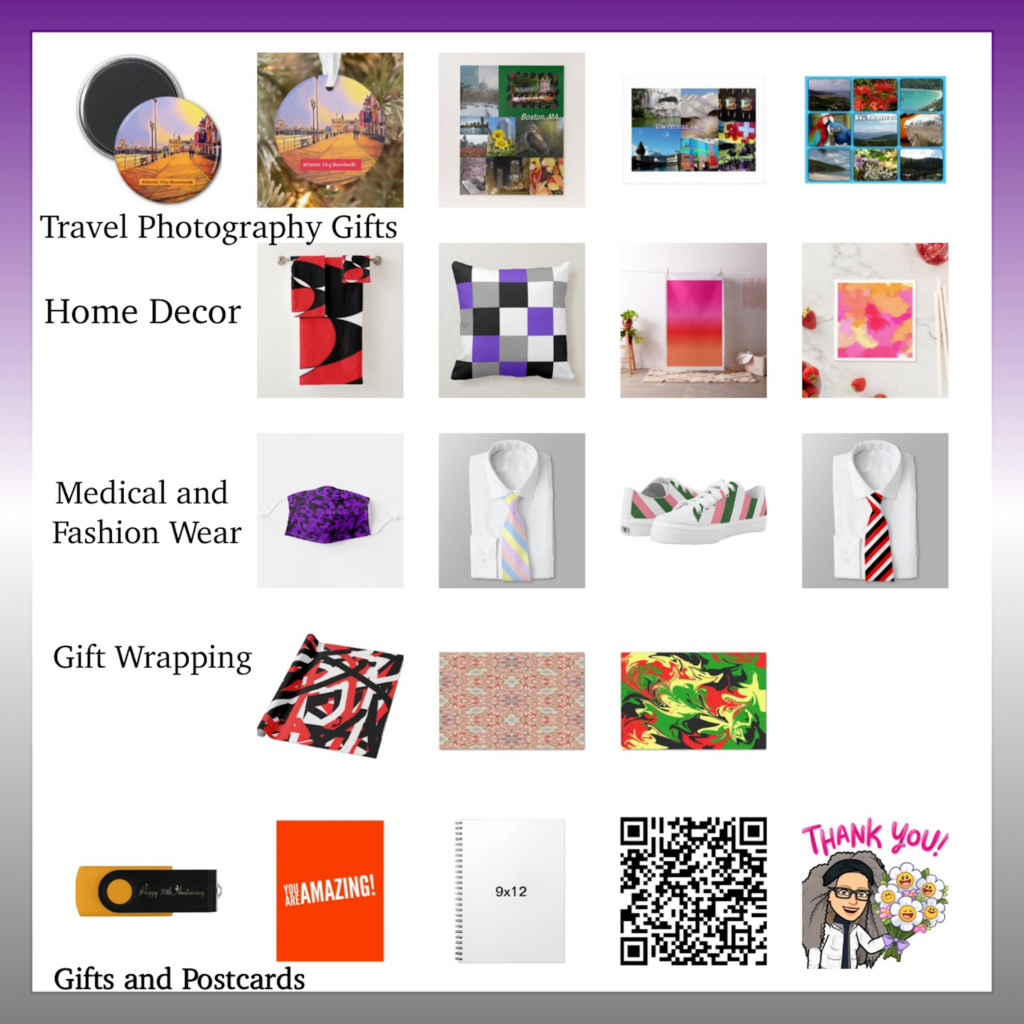 Sending heartfelt appreciation to my customers and visitors.