Wearable Wednesday Autumn Watercolor
|
July 14, 2021
|
Comments Off

on Wearable Wednesday Autumn Watercolor
Wearable Wednesday Autumn WaterColor art features one earthtone design sold on several fashion products from four online shops. A photograph of fall foliage inspired this rich jewel tone print.
RedBubble
This A-Line dress is a beautiful Autumn Watercolor Abstract A-Line is a work of art. It's an eye catching printed dress created mostly to match several pairs of my shoes and scarves. The print is available on 64 products on RedBubble. August 15, 2010 was when I first and only time I posted on RedBubble. Skip to July 2021 and the I decided to give it another try and to see what was new.
It was very exciting to spot A-Line dresses as a design option. Flowy, roomy dresses are a favorite of mine and my mature bodyframe haha. I added 12 new patterns over several days and ordered this one. Once I check out the quality and the sizing, I'll be ordering a few more. They should look great over leggings or long tank top dresses for an evening occasion.
PAOM (Print All Over Me)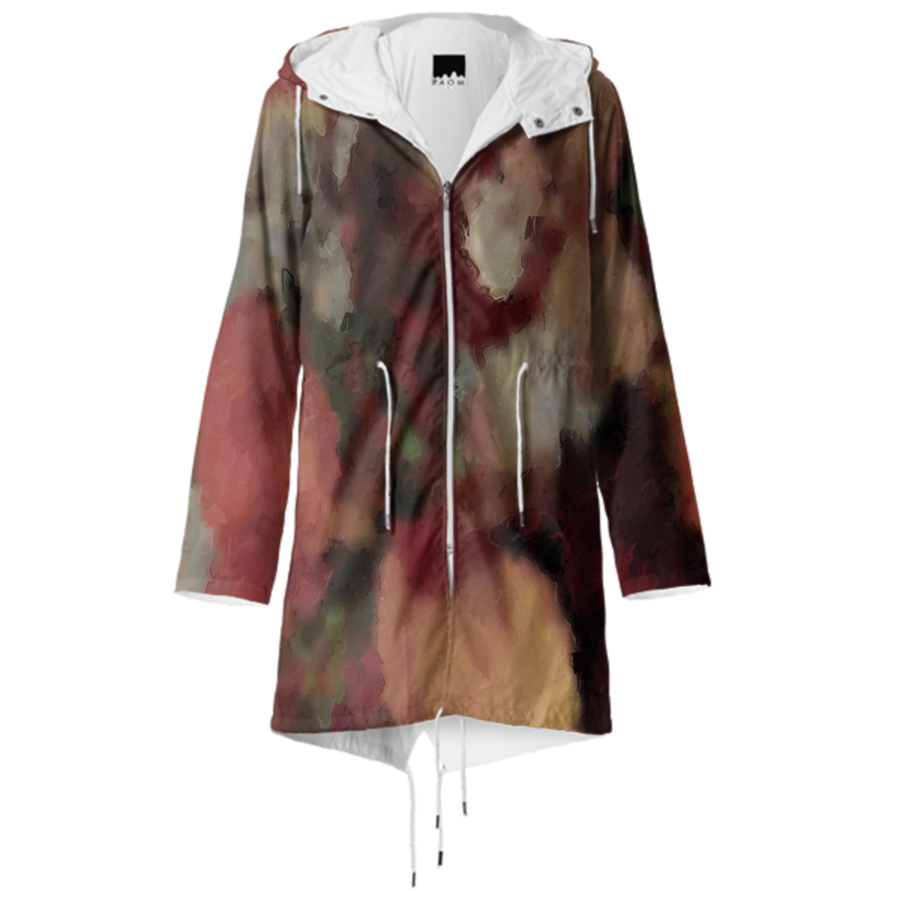 Added the raincoat, sneakers and the umbrella design to round out the Autumn Watercolors series. They look great yes? 🙂
Zazzle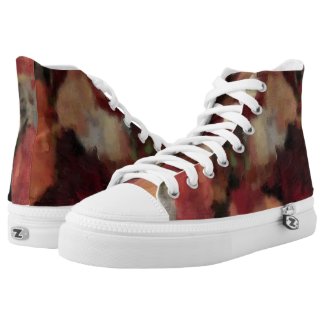 Artsadd
Thank you for enjoying, reading and sharing my blog posts.
Posted in Artsadd Shop - Khoncepts, Khoncepts Online Stores, Living Life after successful Cancer Surgery, PAOM - Khoncepts shop, Wearable Wednesday, Zazzle Shops of CelesteSheffey and tagged Autumn Color Fashion, brown A-line dress, matching umbrella and raincoat, watercolor dress, watercolor umbrella, Wearable Wednesday