Pink, Green and White Stripes golf head cover design
|
October 8, 2023
|
Comments Off

on Pink, Green and White Stripes golf head cover design
Thank you to the person who recently purchased my Pink, Green and White Stripes golf head cover. I enjoy creating patterns with stripes as you can mix and any colors together. Stripe patterns can easily be customized with text and/or photos by the customer prior to buying.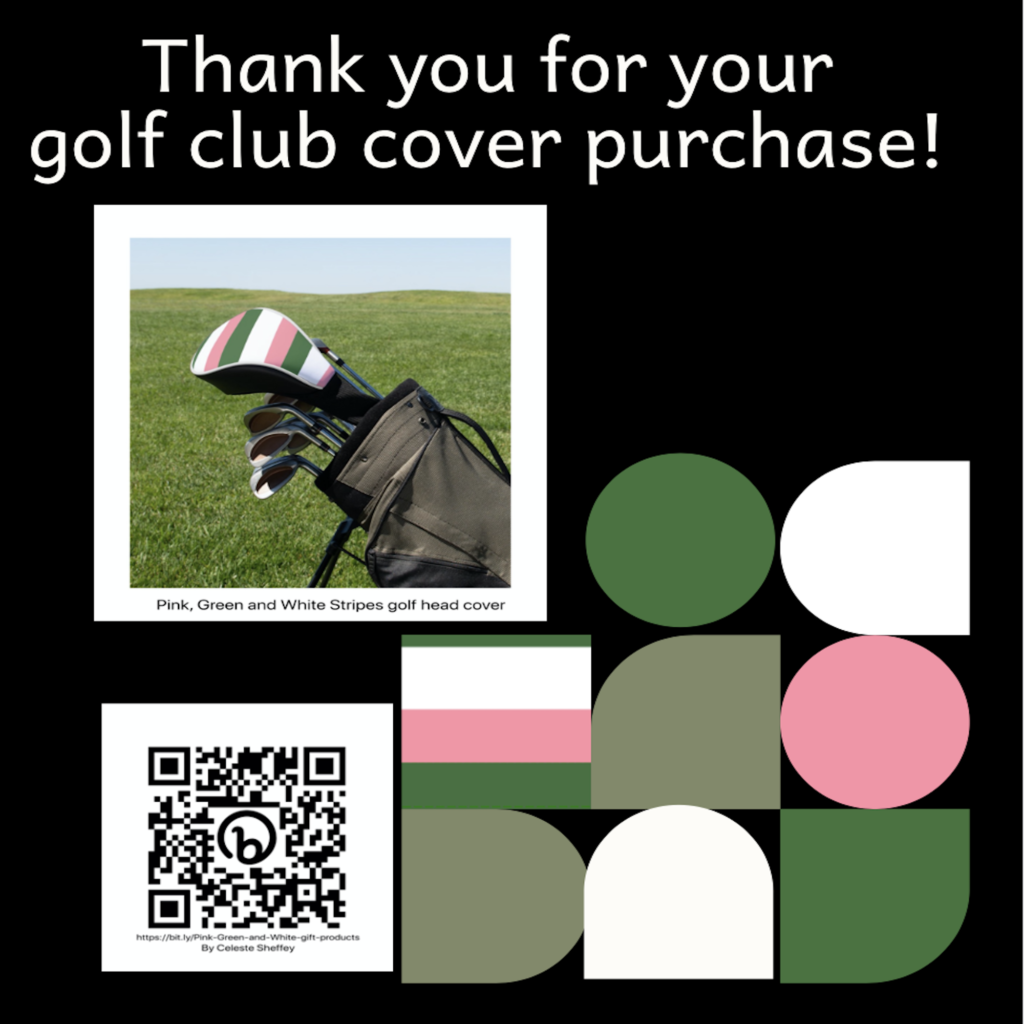 Pink, Green and White Products Collection
Collections is a visually fun way to view a sampling of themed products in one spot that in this case are my Pink, Green and White product designs. Included are horizontal and diagonal stripes, abstracts and solid colors. Every item was created so customers can easily mix and match within this color palette.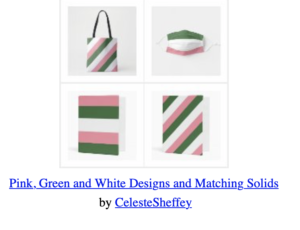 ---
View my other shops with the same matching abstract color accessories
---
Pink, Green and White Abstract Gift Products in Celeste's Redbubble shop
My Redbubble shop contains the same Pink, White and Green Abstract designs but on mini skirts and A-line dresses (my favorites) that I wear as loose fitting tops over pants.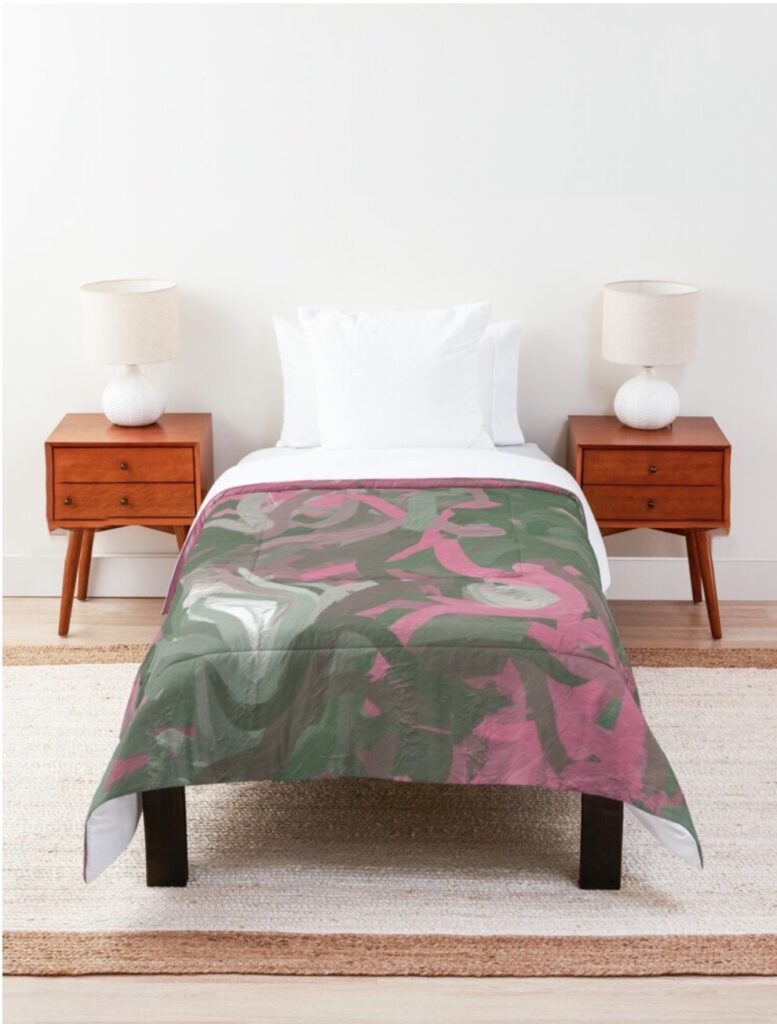 Pink, White and Green Abstracts fashion wear in Celeste's Artsadd shop
I love harem pants because of the ankle cuffs. I'm only 5′ 2″, so I don't have to measure, cut and hem them, yippee. The high top canvas shoes look so cute with the A-line dress above.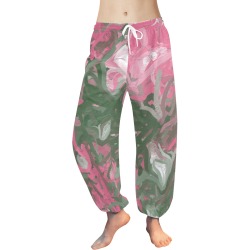 Pink, White and Green Abstracts Fashion wear in Celeste's Cowcow shop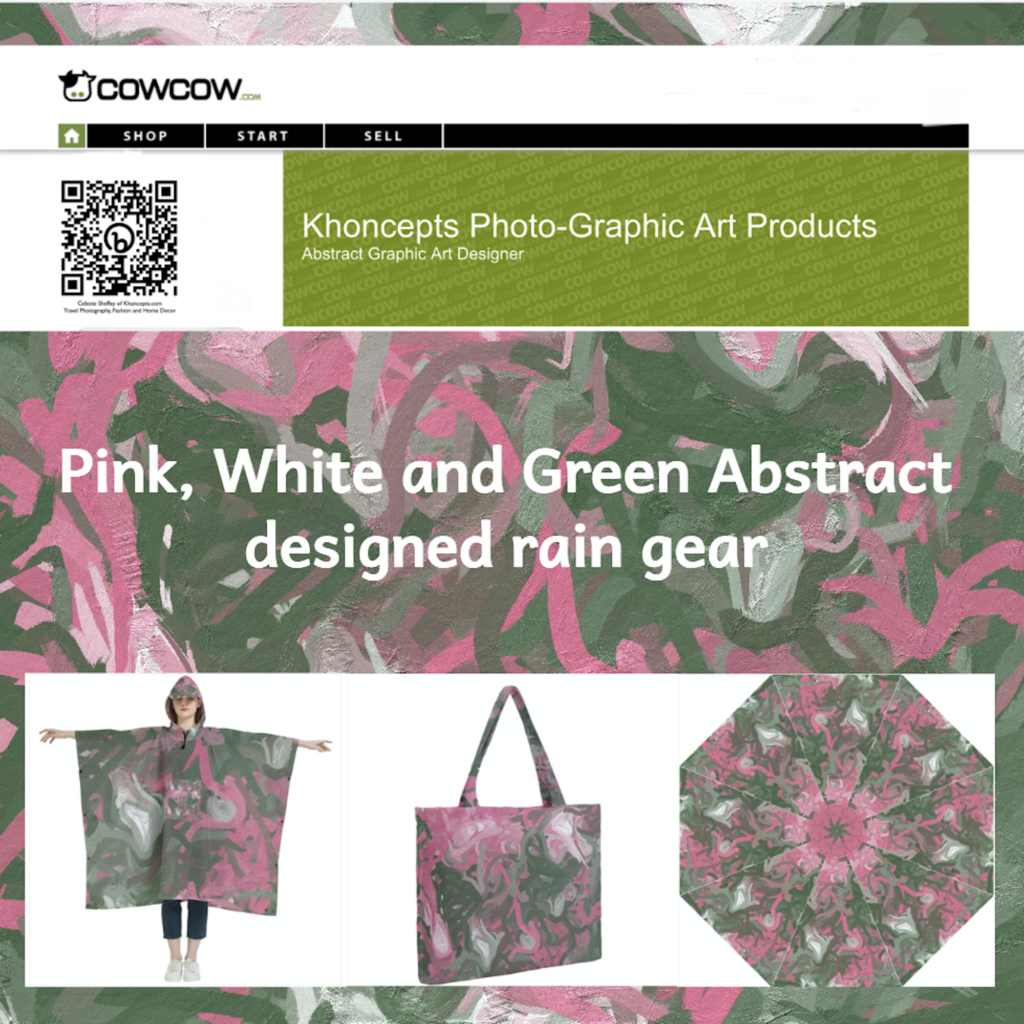 My favorite items to design (and purchase!) in my Cowcow shop are: umbrellas, tote bags and matching hooded rain ponchos! The Pink, White and Green rain gear is so pretty and will cheer anyone up on a rainy day.
I hope the links to each item I included from the different shops are helpful and give you ideas for the cute gifts and personal purchases.