Fashion Friday wearing my custom color sweatshirt hoodies
|
November 22, 2019
|
Comments Off

on Fashion Friday wearing my custom color sweatshirt hoodies
Creating fashion wear such as custom color sweatshirt hoodies is living the best life. I am my #1 best customer. Ordering my own custom color sweatshirt hoodie product designs is one reason why I enjoy having a shop on Artsadd.
The second reason I test order products from my personal online shop checking the quality of each product. It would be awkward to ask you to make a purchase if I haven't. The two pocket hoodies printed perfectly and so far have lasted through two years of washing.
Third, the product shipped properly. I've had orders arrive in a colorful box. Other times it arrives in a patterned plastic bag.
I'm 98% pleased with the clothing ordered from my Khoncepts Artsadd shop! Below are a few additional hoodie purchases.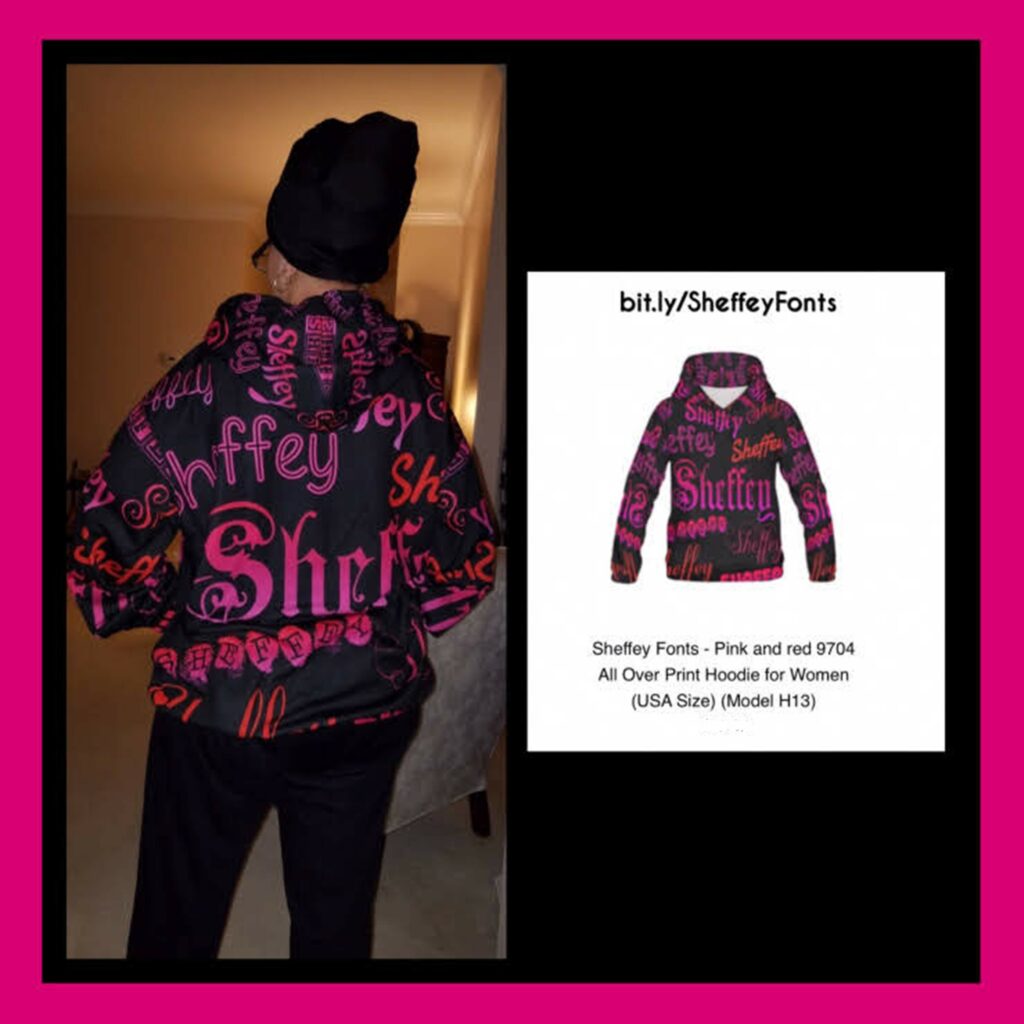 Black, White and Red Ellipticals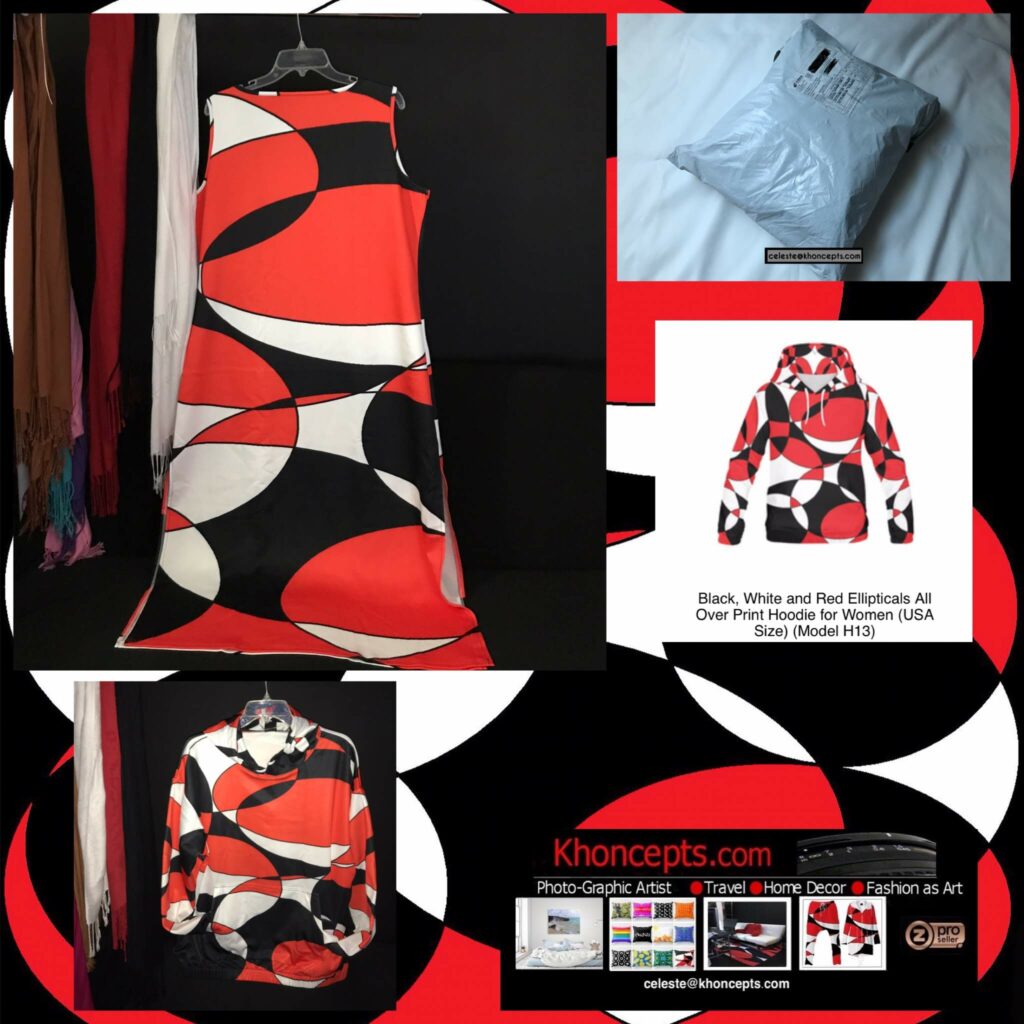 Another of my favorite custom color sweatshirt hoodies is this boldly beautiful Black, White and Red Ellipticals hoodie makes me feel amazing. The colors are bright, the fabric is soft and has a kangaroo pocket.
My five shops have different fashion items for everyone. In my ideal world, it would be a one stop shop situation. 🙂